Transform Your Prayer Life with These 6 Secrets
Rachel Dawson

What topic related to Christianity, faith, and the Bible is trending online and in social media today?

2017

Oct 27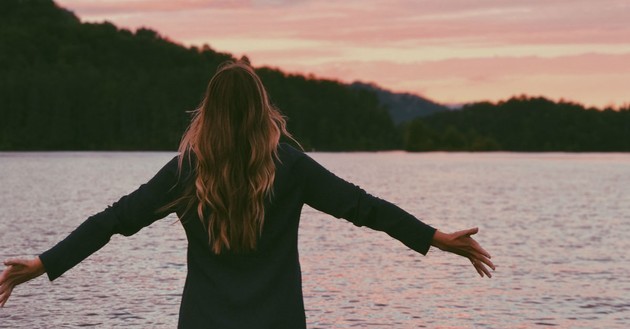 What comes to your mind when you think about God?
Do you think of a Zeus-like figure looming over you from the heavens? A mysterious, nebulous shape? Do you picture a bearded Jesus?
Or maybe power? Grace? Love?
A.W. Tozer says "what comes into our minds when we think about God is the most important thing about us… the most [determining] fact about any man is not what he at any given time may say or do, but what he in his deep heart conceives God to be like."
J.D. Greear shared this quote in his recent article "Six Secrets That Will Transform the Way You Pray." He goes on to tell the story of a powerful speech Solomon, the wisest man on earth, gave in 1 Kings 8. In this passage, Solomon is praying as he dedicates his new temple to the Lord, and we can glean many insights from how he prays and who he knows God to be.
There are six key qualities of God that Greear pulls from Solomon's prayer that will help us to not only transform what we think about him, but improve how we pray to him. 
So now, what comes to mind when you think about God?
The more we study Scripture and soak up the words of wise men and women who have followed him loyally, the more our own hearts and minds are transformed in our understanding of who God is and how he loves us.
Knowing God more fully will enable us to pray more deeply. Understanding God more completely will radically change how we live our lives, love our neighbors, and build the Kingdom of God here on earth.
Today, remember as you pray that God is mysterious yet accessible. God is found in our churches. God is a promise maker and a promise keeper. God extends grace to you. God is just. And God loves the outsiders and is generous toward us all.
Photo credit: Unsplash
Publication date: October 27, 2017
Rachel Dawson is the design editor for Crosswalk.com.
---