10 Things Christians Shouldn't Say When Someone Dies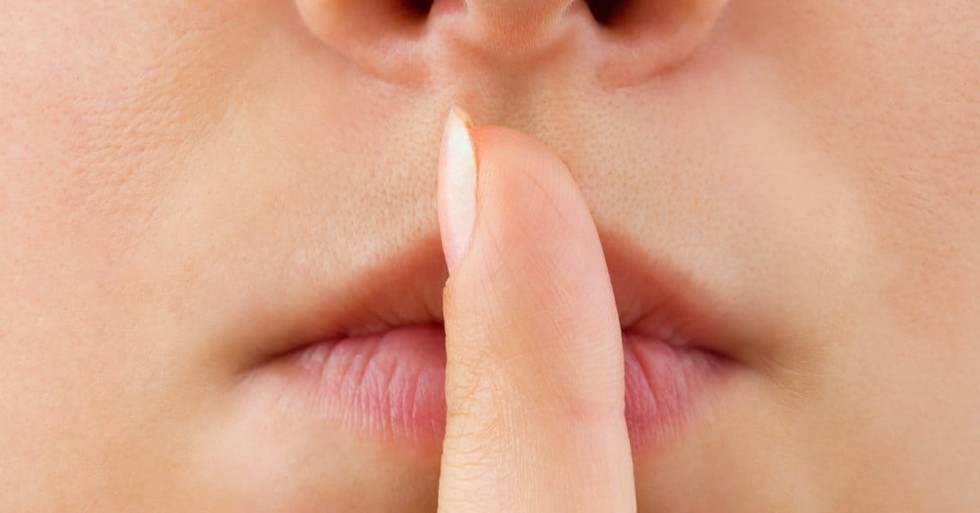 Most of us would admit that when our emotions get the best of us, we say things we don't mean. Other times, we say exactly what we mean but we don't choose our words carefully and end up implying something that just isn't true. This offense seems particularly common when a person dies, something I know to be true from personal experience.
Grief is mentally and physically exhausting. We should all be quick to extend grace to someone in mourning, especially when they say something unkind or untrue. Grief can create a gaping hole in our verbal filters. It can also skew our sense of reality, causing us to say and do things that we otherwise would not. As believers, we should consider the impression our words will leave on those who don't know the Lord, or on those who are new in their faith and are growing in their understanding of God.
If you've ever attended a visitation and taken the time to scan the memorial gifts, you've likely seen someone's sincere thoughts etched on a plaque, an afghan, or garden stone. These words express the depth of loss and the immense love felt towards the deceased. These poetic sentiments sound good, and we might even carry the words with us for the rest of the day. But we need to remember that even our sentiments of grief must be tested against the Word of God. When we speak under the weight of emotion, we must not imply things about God and His character that aren't true. The following are 10 phrases that every Christian should think through before speaking aloud after someone has died.
Photo credit: ©Thinkstock