My hermenutic won't fix your Honda
Dan Miller

Crosswalk.com blogspot for Dan Miller and 28Days.com

2013

Apr 02
Recently I met with a group of guys that have been meeting semi-regularly for over ten years. We used to discuss our wives, kids, work and faith. It seems our discussions have increasingly deteriorated into theological navel gazing. We had a long and heated discussion about whether all parts of the canon are equal, the centrality of certain books of the Bible, and the fact that literary devices contained in scripture -- poetry, prose, apocalypticism, genealogy, metaphor, simile – may change the level of authority given to us.
I agree that we need to be informed as Christians. But where do we draw the line between knowledge and action.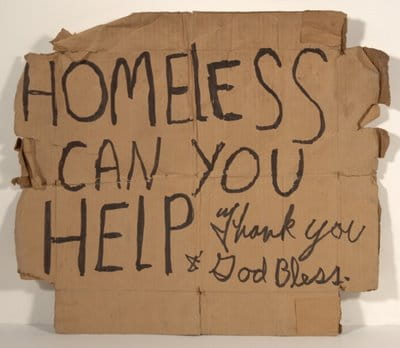 While listening to this long conversation I thought about my neighbor who is curious about my faith but cautious because of past hurt. Maybe I'll tell him to just reevaluate his theocentric hermeneutic.
I thought about the young single Mom we've been helping since she was released from prison a few years ago. And now she just lost her job. Perhaps she'd be comforted if I talked to her about my concerns about the human elements involved in the canonization process.
I know we have ongoing debates about justification, reconciliation, and redemption on one side and social justice on the other. And I don't recommend that we focus on one to the exclusion of the other. But if I park on the theological side, my neighborhood is not likely to change. I want to share the Gospel of good news, not leave my friends in intellectual confusion.
****************************************************
Dan is the author of the New York Times best-selling 48 Days To The Work You Love , No More Dreaded Mondaysand the newly released Wisdom meets Passion. He has been a guest on CBS' 'The Early Show,' MSNBC's 'Hardball with Chris Mathews,' Moody MidDay Connection, and the Dave Ramsey Show. Dan has spoken at the White House Christian Fellowship, and is in high demand at national conferences on aging and changes in the workplace, and at universities and churches. Over 130,000 people have subscribed to his weekly newsletter, his 48 Days Podcast consistently ranks in the top 3 under Careers on iTunes, and the 48Days.net business community is viewed as an example around the world for those seeking to find – or create – work they love.
---