Who would hire me - I'm just a Mom
Dan Miller

Crosswalk.com blogspot for Dan Miller and 28Days.com

2013

Apr 15

Comments
Here is a 48 Days Podcast listener question:
"Dan, I haven't worked outside the home for 30 years. I have homeschooled my 8 children and been a pastor's wife. How can I possibly compete with a real resume?"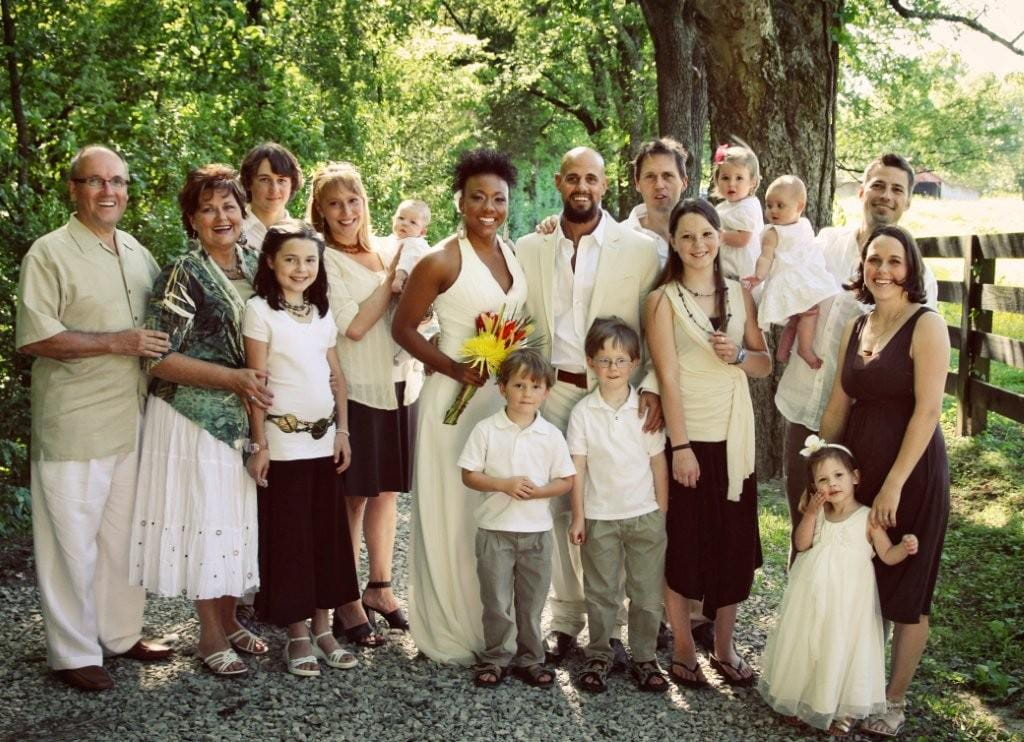 Wow – a "real resume" meaning some 25 yr-old who has a fresh college degree and no experience? Do you really think you have no unique advantages over the average worker? In being a full-time pastor's wife and mother of 8 homeschooled children I suspect you have talents you don't even recognize.
As a pastor's wife you probably:
Planned and hosted dinner events for groups
Helped coordinate the details for weddings and funerals
Provided compassionate counseling for people of all ages
As a Mom you likely:
Coordinated the budget for a family of 10
Planned the meals well in advance and matched inventory with anticipated needs and cash flow
Identified the unique skills of each child as you encouraged them to develop their unique God-given gifts
As a homeschooling Mom you perhaps
Selected appropriate lesson plans for the needs of the individual group members
Prepared and delivered lesson content – teaching, training, facilitating
Worked with community and national leaders in protecting and developing homeschooling
Be realistic about the value of what you have done. That season of your life was not lost in putting your own career on hold. Rather, that rich chapter of your life should help you identify your strongest areas of competence. And now you are positioned and prepared for things that should take you far beyond those who only have a "real resume."
Incidentally, the picture shows some of my grandchildren and the 4 moms who don't have "real resumes." But the children have lives that are rich and full - not restricted by seats and rows.
***********************************************************
Dan is the author of the New York Times best-selling 48 Days To The Work You Love , No More Dreaded Mondays and the newly released Wisdom meets Passion. He has been a guest on CBS' 'The Early Show,' MSNBC's 'Hardball with Chris Mathews,' Moody MidDay Connection, and the Dave Ramsey Show. Dan has spoken at the White House Christian Fellowship, and is in high demand at national conferences on aging and changes in the workplace, and at universities and churches. Over 130,000 people have subscribed to his weekly newsletter, his 48 Days Podcast consistently ranks in the top 3 under Careers on iTunes, and the 48Days.net business community is viewed as an example around the world for those seeking to find – or create – work they love.
---
---