A Friend At Midnight: Good Teen Read
Mitali Perkins

Author

2006

6 Dec

COMMENTS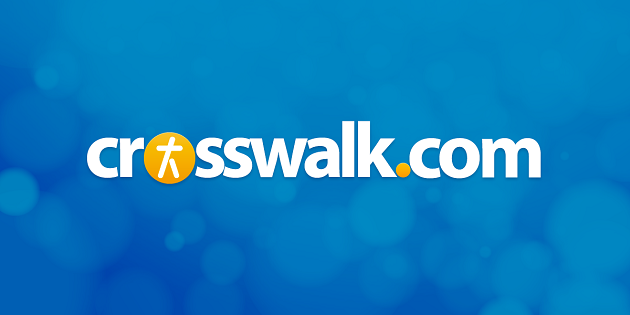 When my novel for teens, Monsoon Summer, was released a couple of years ago, I drove down to New York to meet with my editor at Random House. Overwhelmed by their lavish downtown Manhattan high-rise building and the bestsellers prominently displayed around the elegant offices, I felt extremely insignificant as I was ushered in to meet the publisher of the children's book division.
"Do you do any other kinds of writing?" she asked, after she had made me feel welcome and we had exchanged the usual pleasantries.
I cleared my throat. "Ahh .... yes," I said. "I write for Christian markets. Mostly about parenting."
"Oh!" she said, taken aback. But then she recovered brilliantly. "One of my longstanding authors for teens has just taken a huge risk at expressing her faith in a manuscript I just read. She's been extremely popular for a couple of decades, but this is the first time she's actually made God one of the characters in her book. And a key mover in the plot."
At the time, I didn't know which author she was talking about, but I remembered that conversation when I stumbled across this quote in a review about Caroline B. Cooney's newest book, A Friend At Midnight:
I heard Cooney talk about this book at a library conference. She commented (I paraphrase here) that there is an unspoken rule in mainstream YA publishing that you do not write about religion or faith. She is very active in her own church, has been all her life, and knowing that there are teens who are similarly involved, decided it was worth exploring as a YA novel. She was pleased when she learned the book was going to be released through two Random House divisions, WaterBrook (religious) AND Delacorte.
Melody Carlson, popular author of
many teen novels
, says,"
A Friend at Midnight
is the BEST teen novel I've ever read." This Christmas, why not give your daughter the gift of a good read
and
show Random House that they made an excellent marketing move when they supported Cooney's desire to express her faith through fiction? Note to self: put
A Friend At Midnight
under the tree.