Smokin' Aces
compiled by Peter T. Chattaway

Copyright Christianity Today International

2007

1 Jan

COMMENTS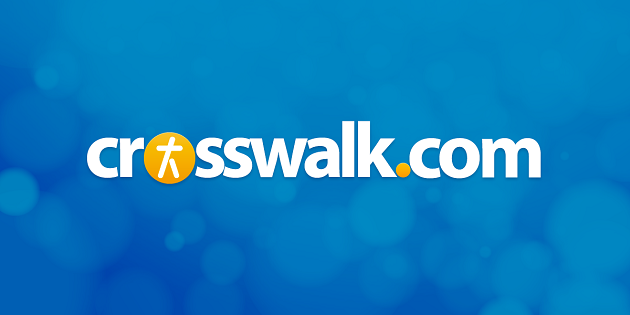 from Film Forum, 02/01/07
Joe Carnahan made a good impression five years ago with his gritty, serious cop movie Narc. His newest film—Smokin' Aces—also concerns cops and criminals (and assassins, and bounty hunters, and neo-Nazis, etc., etc., all coming after a single Las Vegas magician), but this time he plays it for violent laughs in a style that many critics say reflects the influence of Quentin Tarantino and Guy Ritchie.
Marcus Yoars (Plugged In) describes the film's graphic scenes of torture, violence and sexuality, and calls the movie "depraved," "convoluted and ultimately pointless," before summing it up: "Lots of crooks. Lots of subplots. Even more senseless, unwarranted violence, sex, language and drug abuse. And in the end, not a single person we really like, much less care about."
Michael Brunt (Past the Popcorn) says the film's two biggest themes are loyalty and betrayal, and concludes, "It's not a perfect vehicle, and you do have to suspend a little disbelief with the timeline and the idea that these larger-than-life hit men can move through society without being noticed. Still, it's a small price to pay if you're a fan of highly stylized crime-action movies. You certainly won't get bored watching."
David DiCerto (Catholic News Service) adds Sam Peckinpah and John Woo to the list of directors whose styles may have influenced this film. He says the film, "though intended as camp, is nevertheless just videogame-style brutality surrounded by a convoluted plot. Even more troubling is the way the murderous, if absurdly over-the-top, mayhem is presented with a hip veneer."
Mainstream critics say this is one smoke where there's no fire.
from Film Forum, 02/08/07
Christian Hamaker (Crosswalk) says the film "is not easy to dismiss. It doesn't amount to much—that's its biggest flaw—but while it's unspooling, it not only holds viewers' attention but does so with cinematic verve. From the opening moments that introduce the motley crew of characters, to a gruesome hotel shootout that includes the most ominous use of elevators since 'Barton Fink,' the film crackles with energy. … The screenplay includes a smattering of dialogue about God and heaven, but the circumstances in which these subjects are raised are—at least in one instance—absurd, robbing the words of any lasting power."
Copyright © 2007 Christianity Today. Click for reprint information.