The Station Agent
compiled by Jeffrey Overstreet

Copyright Christianity Today International

2003

1 Jan

COMMENTS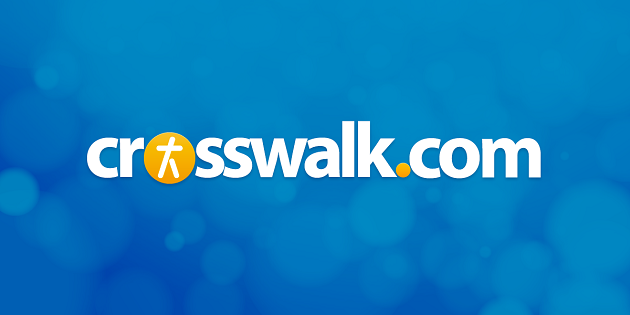 from Film Forum, 10/09/03
David DiCerto (CNS) tells us that The Station Agent is "one small film you might want to see before it pulls out of the station."
The film tells the story of a man named Finn (Peter Dinklage), who leaves behind his job at a train/hobby shop to investigate some New Jersey property left to him by a recently deceased friend. It turns out that his inheritance is an abandoned train station alongside a busy railroad. Happy to have his own quiet place, Finn moves in, only to discover he has a loud young Italian neighbor (Bobby Cannavale) who uses a trailer home for a hot dog/cappuccino stand next door. After a reckless red-headed driver named Olivia (Patricia Clarkson) almost runs Finn over , she joins Joe and Finn in a tenuous friendship, strolling along the tracks and discussing their lives. Before long, though, their tenuous chemistry is disrupted when one of them disappears, and Finn's old wounds of loneliness are opened again.
DiCerto explains that the story addresses our "underlying need for interpersonal bonds. Connecting people and communities separated by physical and emotional distances, railroads serve as an apt metaphor for the intersection of lives depicted in the film, with the station house itself being the hub where their isolated existences—journeying along different life tracks—meet in community."
Movieguide's film critic says, "The filmmakers did a good job of the 'show it, don't say it' rule, and the movie certainly draws audiences into the mood immediately. A bittersweet story is sprinkled with moments of light, fun humor, just exactly when it's most needed. The movie shows the profound isolation that comes when one's spirit exists apart from God."