Under the Tuscan Sun
compiled by Jeffrey Overstreet

Copyright Christianity Today International

2003

1 Jan

COMMENTS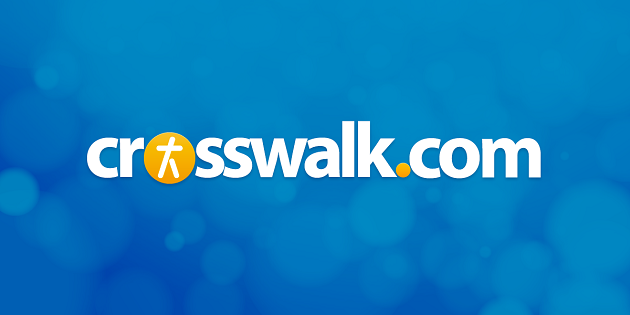 from Film Forum, 10/02/03
Diane Lane, who won her first Oscar nomination last year for Unfaithful, stars this week in Under the Tuscan Sun, an adaptation of the popular memoir penned by Frances Maye. In this version of the story, recent divorcee Mayes (Lane) embarks on a tour of Italy. Although the tour is officially a "gay tour", Mayes is looking for a man. What she finds instead is a fixer-upper villa with a view of the breathtakingly beautiful Tuscan countryside. She purchases the place, goes to work repairing it, and starts her life all over again. Before long, she finds what she's looking for in the form of a handsome neighbor (Raoul Bova). Are you surprised?
Michael Elliott (Movie Parables) cautions viewers about the film's frequent sexual references. But he adds, "The real meat of the story … can be found in the personal growth that Frances experiences. We see her develop from a broken woman to the strong matriarchal head of a makeshift family. It is important to note that she doesn't change until she begins to reach out to help or serve others. It's a fundamental principle of the Word of God."
Loren Eaton (Plugged In) says it "moves along like a sleepy summer's day in the Italian countryside: Beautiful sights are everywhere and the mood is one of languid relaxation. At its heart, Tuscan Sun is a warm and artful little morality tale that proffers much encouragement and wise counsel to the down-and-out, calling viewers to never give up on life. [However,] nods to licentious hookups and homosexuality will leave adventurous—yet discerning—families wishing they'd picked a different destination."
Movieguide's critic calls it "a depressing movie" and condemns it for portraying a homosexual relationship. "Liberals might condemn us for pushing our morality on homosexuals, but why are homosexuals pushing their morality on us?"