A Page from My Life
reviewed by Andy Argyrakis

Copyright Christianity Today International

2005

1 May

COMMENTS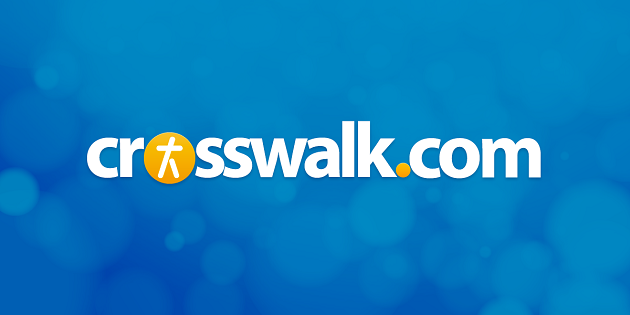 Sounds like … a combination of rap, hip-hop and Latin influences for fans of the original dc Talk days, T-Bone, Michael Jackson and George LaMond.
At a glance … the Christian hip-hop innovator translates fairly well into the new school while including many of the old-school rhythms that made him famous.
Track Listing
Groovie
Page from My Life
Legacy
My People
The Party
Break Free
Freedom
Hip HopCrasy
Malicious
Couldn't Keep Me Down
Rap and hip-hop may be a mainstay in Christian music these days, but there was a time when it wasn't as readily accepted or available. Thanks to the efforts of early road pavers like Chuckie Perez (who back in the day had opened for dc Talk) those channels have become much more accepted and spread out. Though Perez has been absent from Christian circles for some time, he's been busy recording in the mainstream, while also writing for a series of TV shows and soap operas.
Perez remains strong in his spiritual foundation, addressing several personal issues on the new A Page from My Life. The lyrical direction may take on a more mature direction than in the past (the rapper is now a husband and father), but the party is still present, as are ample expansions into hip-hop and Latin territories. Take for instance the title cut, characterized by its rhythmic rumblings and old school soul beats, but carried by Perez's rapid rhyme scheme. He's joined on "My People" by Macho (of New Breed), a fellow rapper who spins circles around ethic instrumental flavoring. "Legacy" struts in an R&B direction and focuses on being a faithful example to younger generations.
The production isn't quite as solid on the danceable "Groovie," which sounds a bit dated given its '90s era keyboard pattern. The same came be said to a lesser degree for "Couldn't Keep Me Down," but at least the storyline boldly speaks about not allowing society to overpower one's Christian convictions. In all, it's a string of songs showing internal growth that should bring together his original audience with younger, potentially curious onlookers.