Activate
reviewed by Andree Farias

Copyright Christianity Today International

2005

1 Feb

COMMENTS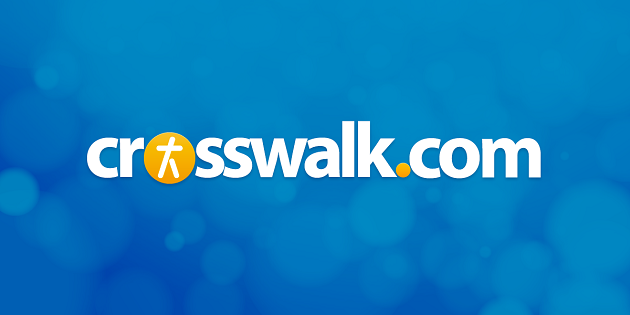 Sounds like … rapper T-Bone gone rapcore, with hints of Kid Rock, Linkin Park, tobyMac, Dr. Dre, and Sugar Ray, among others.
At a glance … his reference points are blatantly obvious, but Benjiman still serves up a satisfying label debut aimed squarely at pop listeners.
Track Listing
Activate
This One
Original Is
Outta Time
Trace of Love
Know You
Kruzade
Upside Your Head
One More Time
Lay It All Down
If Christian music has a major flaw, it's the labels' reticence to develop artists who aren't afraid to mix sensibilities and, at the same time, sound good at it. Mat Kearney did it last year, but, for the most part, the rip-offs and play-it-safers outweigh the few with an artistic vision of their own. New BEC signee Benjiman is caught somewhere in the middle.
For one, his label debut Activate is a rarity for the way it not only dabbles in Benjiman's style of choice-rap-but also in the way it tinkers with everything from Linkin Park-styled rap-rock and all-out acoustic pop to Detroit rap a la Eminem and even a bit of the orchestral eminence of Dr. Dre. Surprisingly, this strange mix sounds cohesive and actually works, and one can easily visualize Benjiman changing stylistic hats and personas from song to song.
The problem is that most of Benjiman's sonic references have been in the market for years and, unless you've been trapped in a time capsule, it's hard to sit throughActivate's running length without going, "Hey, that sounds just like Linkin Park" (the title track). Or, "Oh, that reminds me of Sugar Ray" ("Know You"). Or, "Didn't that sound just like Dr. Dre's 'Forgot About Dre'?" ("One More Time"). Or, "I don't know if it's No Doubt or the Red Hot Chili Peppers, but this song reminds me of one of them" ("This One"). And even, "A white rapper who sounds like 50 Cent? Who would've thought" ("Upside Your Head")?
Though the same thinking could apply to most of the songs, the production values are high and Benjiman is a capable emcee, salvaging Activate from merely being a safe alternative to what's been done before.