Another Day
reviewed by Russ Breimeier

Copyright Christianity Today International

2008

1 Jul

COMMENTS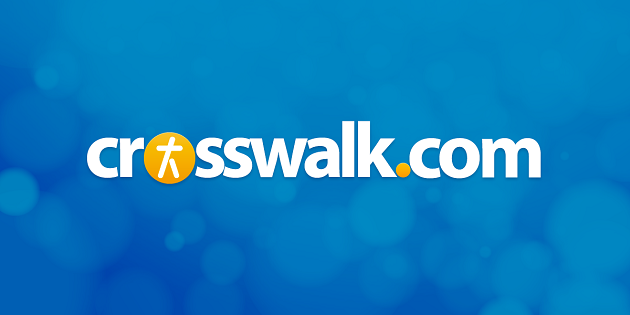 Sounds like … inspirational AC pop by the likes of Wayne Watson, Mark Schultz, 4Him, Wes King, Michael W. Smith, and Brent Bourgeois.
At a glance … Another Day features some good covers of classic songs, but Curt Collins would benefit from some more personable originals that better match his testimony and pleasant pop voice.
Track Listing
God of Second Chances?
Shelter Me
Another Day
Once Again
Blessed Assurance
Higher Ground
Time
Never Givin' Up on Me
Hiding Place
Wasted Years
Jesus Paid It All
He Will Pull You Through
Say this much for Curt Collins: He doesn't have your typical pop star background. A husband and father of two teenage sons, he studied music education in college and became a public school band director. Later, he moved on to work in financial services before eventually following his passion to pursue full-time music ministry. As one who was given up for adoption as a baby, Collins also feels a special calling for adoption advocacy, particularly special needs kids, and hopes to one day set up The Love Unconditional Foundation to support parents of such children.
In the meantime, Collins' third album, Another Day, is garnering some attention to his budding music ministry, thanks to some national airplay on Christian radio. For an independent recording (with national distribution), it's a likable adult contemporary/inspirational effort with the occasional Southern flair. He seems best matched to rootsy songs like "Wasted Years" and "He Will Pull You Through," though his favorable pop voice recalls a softer Mark Schultz with hints of Michael W. Smith and (for you real CCM enthusiasts) Brent Bourgeois.
Collins also offers some good and faithful pop covers on this album, including Stevie Wonder's "Higher Ground," The Kry's "Time" and "Shelter Me" by Richard Page of Mr. Mister, as well as strong contemporary arrangements of the hymns "Blessed Assurance" and "Jesus Paid It All." What's missing, however, is a sense of musical identity or personable lyrics—the album's remainder is pretty hackneyed, even for Christian pop. The radio single "Another Day" is catchy enough, but it's a routine song of surrender with lyrics asking God for the strength to persevere. In some instances, the clichés render the song nonsensical, such as a slightly altered rendition of "God of Second Chances" (originally by album producer Jamie Slocum): "God of second chances/When you've lost your way, when you've lost your way/God of second chances/So come on and give your life away."
Though Another Day is pleasant and well-intentioned with a nicely varied pop sound, it all comes across a little too generic and impersonal. This isn't surprising since Collins only co-wrote two of the twelve songs—one of them, "Never Givin' Up on Me," at least sort of touches on the vocalist's heart for adoption ministry. Collins has the voice and the testimony for a successful music ministry; he just needs better songs to match and make his work more memorable and personable.
Copyright © Christian Music Today. Click for reprint information.