Around the Bend
reviewed by Russ Breimeier

Copyright Christianity Today International

2008

1 Jul

COMMENTS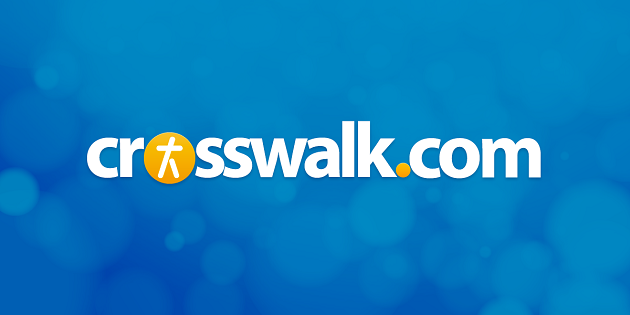 Sounds like … country music ranging from classics like George Jones and Merle Haggard to the neo-classic style of Josh Turner and Brooks & Dunn
At a glance … Around the Bend is not as overtly spiritual as some of Randy Travis' previous projects, but it remains an excellent country album that applies his Christianity to testaments of faith and poignant story songs alike
Track Listing
Around the Bend
You Didn't Have a Good Time
Every Head Bowed
Love Is a Gamble
Faith in You
Don't Think Twice, It's All Right
Dig Two Graves
Turn It Around
From Your Knees
Everything That I Own (Has Got a Dent)
'Til I'm Dead and Gone
Expressions of faith are not unusual in country music, but they're not necessarily common either. Which is why Randy Travis was something of a pioneer with projects like 2000's Inspirational Journey and 2002's Rise and Shine, paving the way for the inspirational country phenomenon. But what exactly makes a country album inspirational? Does it have to rely on covers of church standards, or can it be a mixture of songs inspired by faith as well as the realities of everyday living?
Around the Bend is first and foremost a country music album, and a mighty good one at that. Affecting a timeless style that is both traditional and contemporary, Travis' trademark baritone range is complemented by some killer instrumental work (fiddle, electric guitar, piano, pedal steel) and the stellar production of longtime collaborator Kyle Lehning. The resulting album remains firmly rooted in country conventions without ever sounding too conventional, placing the emphasis on strong musicianship and great song selection.
Travis may not write his own material, but he takes his time in finding the right songs for him. And he's picked some great ones for this album, including a nice country rendition of Bob Dylan's 1963 classic "Don't Think Twice, It's All Right." There are hilarious lyrics in "Everything That I Own (Has Got a Dent)" about a man who is careless with the things in his life, including relationships: "I guess her heart's like that old dead goldfish I forgot to feed/And mine's like that dirt bike I wrapped around a tree."
There are at least a few explicitly Christian themed songs on this project. The bluesy title track draws borrows from 1 Corinthians 13:11-12 to describe a maturing lifelong walk of faith, and the beautiful easy listening ballad "Faith in You" is a meaningful testament to unwavering faith in an ever changing world. Meanwhile, "Every Head Bowed" is a humorous, slightly irreverent look at the family ritual of Sunday morning church from the eyes (and stomach) of a young boy.
The rest of the album isn't as overtly spiritual, but is "From Your Knees" any less meaningful as a parable of humility in repairing a broken marriage? Or the alcoholic intervention depicted in "You Didn't Have a Good Time," a subject Travis himself is familiar with? The sweetly intentioned "Dig Two Graves" celebrates the vow of eternal love in marriage, and "Love Is a Gamble" shares a timeless truth about opening our hearts to love others. Around the Bend may not dwell on the spiritual as much as previous projects, but it certainly applies his faith to poignant story songs in very real and practical ways.
Copyright © Christian Music Today. Click for reprint information.