Colour
reviewed by Christa Banister

Copyright Christianity Today International

2008

1 Apr

COMMENTS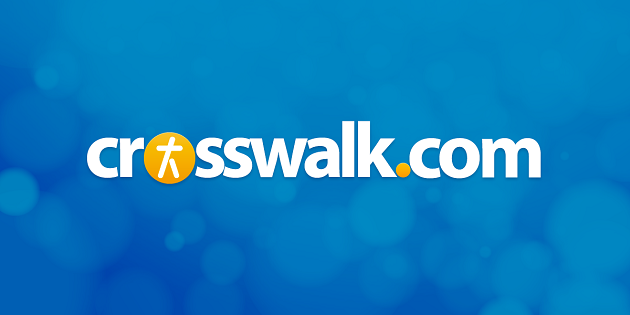 Sounds like … the club-friendly dance vibe of DJ Tiesto, The Chemical Brothers, Delerium, and BT with a vertically minded message
At a glance … Andy Hunter serves up another innovative, high-energy collection of worshipful, pulsating dance anthems on Colour.
Track Listing
Sound Pollution
Stars
Shine
Miracle
System Error
Smile
Technicolour
Together
Fade
Sapphire
Out of Control
You
Plenty of Christian artists have experienced crossover success in the mainstream, but few have done so as consistently as Andy Hunter. Not only is the British DJ a hit with the international club circuit, but he's regularly had his tracks featured in hit movies, video games, and TV shows. It's been a long three years since Andy Hunter's 40-minute EP Life, an intriguing and impressive follow-up to his critically lauded 2002 debut, Exodus. Between crafting songs for his third project and working on the score to Ben Stein's independent film Expelled: No Intelligence Allowed, Hunter has also been keeping busy on the homefront as a husband and father to two young children.
Colour proves far more experimental than Hunter's previous endeavors. Instead of settling for repetitive breakbeats and overused chants, he widens the genre's landscape with ethereal reflections on creation ("Stars," "Smile," and "Miracle"), vertically directed snapshots on grace ("Technicolour") and unifying encouragement for the discouraged ("Together"). Not exactly the usual themes for club music, but the songs are accessible enough for seekers and believers alike—and it helps
Rather than sticking too closely to the constantly pulsating beats of club music, Hunter also mixes in some reflective moments as well. "Fade" is an artful reminder of God's presence in life's most challenging moments, and it's about as close to a congregational-friendly worship song as Hunter's music is likely to get. Elsewhere, "Shine" offers mid-tempo ambience to carry its simple, trance-like prayer for God to "shine a light on us."
Hunter has served up yet another collection of ambient songs that are both inspiring and make you want to dance at the same time, proving once again that creativity and Christianity can creatively co-exist. Now let's hope we don't have to wait three more years to hear more from him.
Copyright © Christian Music Today. Click for reprint information.