Exodus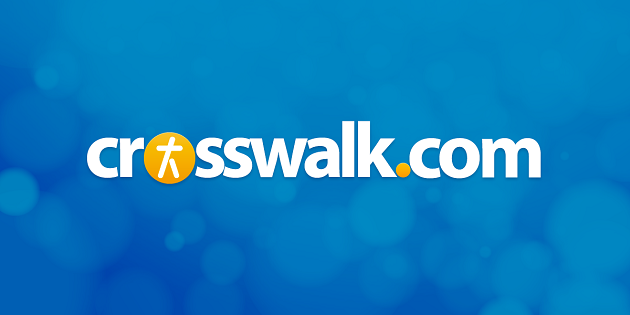 Sounds like … vertically focused lyrics performed by some of yesterday's and today's top pop artists, comparable to the City on a Hill and My Utmost for His Highest projects
At a glance … this classic worship CD, originally released in 1998, has now been updated with three new but uneventful tracks and no additional artwork or insight
Track Listing
Exodus—Michael W. Smith
My Will—dc Talk
Needful Hands—Jars of Clay
Brighten My Heart—Sixpence None the Richer
Make Us One—Cindy Morgan
Nothin'—Chris Rice
Draw Me Close—The Katinas
Agnus Dei—Third Day
Salvation Belongs to Our God—Crystal Lewis
I See You—Michael W. Smith
Bonus Tracks:
11. Jesus' Blood—Nirva
12. Sing (Or the Rocks Will Get To)—Taylor Sorensen featuring Martin Smith
13. Hallelujah God Is Near—Robbie Seay Band
Since the concept album Exodus originally hit streets in 1998, it's been cited as the starting point for the modern worship movement and continues to influence countless praise artists. In order to celebrate the project's impact, Rocketown is re-releasing it with some bonus songs.
The ten original tracks still hold up, thanks to their artistic quality and remastered production. The highlights include the majestic opener, dc Talk's stellar hit "My Will," Jars of Clay's reassuring "Needful Hands," Sixpence None the Richer's sweetly delivered "Brighten My Heart," Cindy Morgan's sweeping "Make Us One," and Third Day's rocking take on Michael W. Smith's "Agnus Dei." It all originally wrapped with a glorious cover of Rich Mullins' "I See You," courtesy of producer Smitty.
Unfortunately, that perfect ending now leads into three awkwardly added new tracks that aren't nearly as strong by comparison. Nirva's cover of Delirious' "Jesus' Blood" is relatively uneventful pop beefed up with a choir, and the Robbie Seay Band's "Hallelujah God Is Near" is predictable pedestrian acoustic pop. "Sing (Or the Rocks Will Get To)" is the most promising of the three, an original from Taylor Sorensen's debut album that is performed here with Martin Smith (Delirious). Though the songs don't really detract, they're not an enhancement either.
Also disappointing is the cheap repackaging. Instead of at least reprinting the back's artwork with a new track listing, only the shrink-wrap sticker on the front indicates that this is the re-release, with a small (easy to misplace) paper insert listing the credits of the new tracks. Adding insult to injury is the original strip of coupons in the booklet, which have comically expired in 1998. Obviously the record label didn't put a lot of effort into reworking this, and nor should you put any effort into repurchasing this—unless you're a fan of the added artists or want a remastered copy. But if Exodus isn't yet part of your CD collection, here's your chance to reconsider owning a classic.