Fireproof
reviewed by Russ Breimeier

Copyright Christianity Today International

2002

1 May

COMMENTS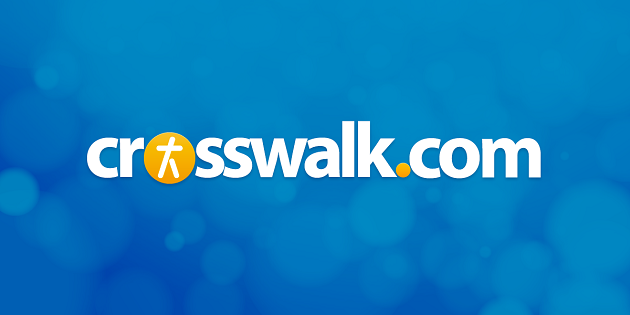 Sounds like … melodic but heavy "rapcore" rock that draws natural comparisons to P.O.D., Linkin Park, and Incubus
At a Glance … it's not as eclectic as P.O.D., but Pillar's latest is a big improvement from their first album, matching and surpassing the hard-rock sound of their contemporaries.
Hard-rockin' "rapcore" band Pillar has earned a strong following and a Dove Award for best Hard Rock Album in 2001 for their debut, Above, which produced three hit singles, including the #1 smash "Open Your Eyes." The Kansas quartet seems to have a solid future ahead for them in music, but these are uncertain times in the aftermath of September 11, especially considering the fact that the band's lead singer, Rob Beckley, has a second career as a solider in the United States Army reserves. Early in the recording process for the album last fall, Rob received a call informing him that he would be sent to serve with the army for six months in Afghanistan. Fortunately, he soon received another call letting him know that someone else would be sent in his stead. Still, the possibility of Rob being sent to serve overseas looms over the band yet today.
All of this makes the unwavering faith and solid rock of the band's sophomore effort, Fireproof, all the more impressive. You don't hear any worry or fear on this disc. Flicker Records clearly believes in the potential of this band, evidenced by the first-rate production of this album. This album sounds as good as any you'll hear in the genre of rapcore, Christian or mainstream. The title track (and lead single) rocks with the same authority as P.O.D.'s "Youth of the Nation." Inspired by Daniel 3's story of the fiery furnace, it reminds us we're protected through faith in Christ from Satan's attacks. It's a terrific rock song of faith: "Now you know what I'm all about / There's no chance I'll ever doubt / The only one who can control me / I extol the Almighty."
You'll find similar cleverly inspired phrases throughout the album. "Hindsight" is a smart reminder for us to leave behind the guilt of our sinful past since God already has forgotten it: "Yesterdays are memories in my head / He paid the way and delivered me from by debt / My hindsight's 20/20 now, so it's said." Undoubtedly stemming from Rob's military commitment, "Echelon" draws comparisons between fighting in a war and persevering in the Christian faith. Both "Just to Get By" and "Ashamed" challenge the lukewarm to be firmer in their faith, and "Light at My Feet" is a confident song of praise to the Lord. The album closes with "Further," which appropriately enough alludes to life's uncertainties only to leave them behind and place trust in God's will: "I admit that when I submit to you, I can see all of the selfish things I do / I'm further, further from myself when I'm next to you, when I run to you."
Fans of Linkin Park, Incubus, and P.O.D. have every reason to enjoy Fireproof. It's a well-made project from everyone involved in its production, including bassist Kalel, drummer Brad Noone, and new guitarist Noah Henson. As hard-hitting as the album is, this is very accessible rapcore. Most of the songs favor melody over screaming and bombastic sonic blasts that only serious metal fans can love. My only wish for Pillar is that they would become as eclectic and varied a band as P.O.D. Approximately halfway through the album, my ears get a little tired and I begin to perceive the songs as sounding the same, until the album's closer, "Further," which is different than anything else on Fireproof. True fans of the genre aren't going to mind this in the slightest, since the album is 35 minutes of non-stop smashing and thrashing (i.e. exactly what they're hoping for). Though there may be an element of uncertainty regarding the band's future, Pillar's Fireproof is certain to earn them another Dove nomination for Best Hard Rock Album.