Fostex's D90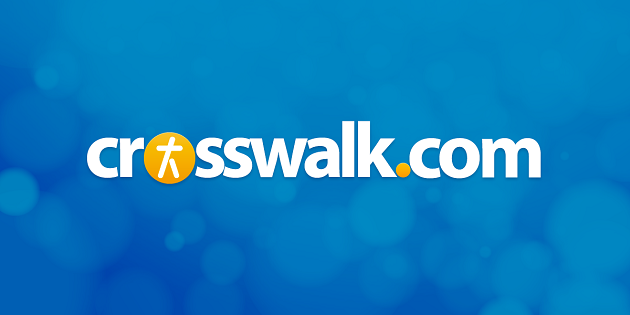 by Keith Mohr, courtesy of %%Christian Musician%%
Fostex unveiled their new eight track, direct to disk recorder called the D90 in the fall of 1997. The D90 retains all of the features which made the D80 so successful, with some welcome additions like ADAT "Light Pipe" digital ins and outs, vari-speed control, 48k sampling rate, a huge hard drive that can be partitioned up to nine times, and a nifty new retail price.
Fostex designed the D90 to be a stand alone recorder that also can be used as a digital editor for all of those Alesis ADAT users out there. If you're familiar with ADATs, they are not easy to edit, unless you have two units and their BRC controller. The D90 allows you to digitally transfer eight tracks at the same time by using the optical connectors. That is very cool. You can copy and paste segments on the D90, clean up tracks, just about anything. And then zap them back over to the ADAT for playback or storage. Or, just hook up the D90 to your eight bus mixer and use it like you would normally use a tape based system.
Let's dive in. A digital multitrack must excel in four key areas: audio, expansion, synchronization and editing. Something the new D90 does with consummate ease and flexibility. The D90 sports a 2.55 removable gigabyte hard drive, good for about 60 minutes of uncompressed 16 bit, 44.1 k audio. When you fill that puppy up, just pop it out, and put in your new hard drive. It's that simple. The D90 can also synchronize to other D90s, so when you go to buy yours, just throw a few more in the shopping cart. I'm sure your credit card can handle it! When you do hook up multiple units, you don't need to stripe timecode, the D90's lock by MIDI timecode. As for synchronization, the D90 will lock to sequencers, and is also at home in post production environments where accurate and flexible sync is essential. Sample accuracy is offered via Word clock through S/PDIF.
The D90s also will now chase the master via MIDI time code, which is an upgrade from the D80. Editing digital audio is powerful, yet easy to use and understand. You can cut, copy, paste, and move sections to the same, another, or multiple tracks and repeat a paste up to 99 times automatically. The D90 now has a function key which makes the use of software based commands and menu operations more intuitive and faster. The D90 also has a varispeed control that adjusts changes up to 6% to +6% of normal speed with no loss of audio fidelity. This feature is indispensable for cueing and synchronizing instruments recorded at different times on different machines. The D90, with it's massive 2.5 gig hard disk, can be partitioned into 9 virtual reels, each with its own set of operating parameters. Projects can be divided into sections, then worked on and archived separately for maximum efficiency. To make recording easier, the locate points that you have set up during recording are now saved with each program material. They are even stored when you power down.
There are several flavors of the D90. The D90B, $2960.00 list, provides an optional +4DBU balanced analog I/O interface. The D90S, $2960.00 list, provides an optional SCSI port for fast data backup. The D90BS, $3325.00 list, includes all the features mentioned previously. So, make sure you go and check one of these bad boys out for yourself, and if you get two of them, send one over to my house