Fox Run
reviewed by Russ Breimeier

Copyright Christianity Today International

2006

1 Oct

COMMENTS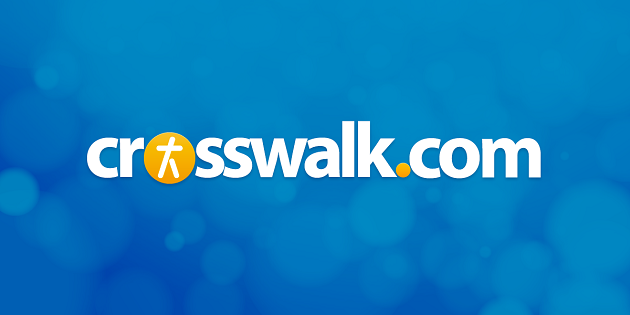 Sounds like … the power pop and punk rock of Hawk Nelson, Fountains of Wayne, and Jimmy Eat World, with some of the piano-pop balladry of Relient K and Ben Folds.
At a glance … Fox Run is an enjoyable and somewhat varied, though not exactly innovative, power pop/punk side project from Jonathan Steingard, the guitarist from Hawk Nelson.
Track Listing
Failure Was Not the Start

Subtitles for This Situation

Summertime

Through the Wires

All We've Got to Lose

Impatience, My Dear

When Everything Changed

On the Rooftops (This One Is Yours)

The Places We Go

Colourful

Failure Is Not the End
Jonathan Steingard has worked on his debut as Fox Run over the last two years, impressively performing nearly all of the instruments himself. But that's not the reason it's taken him so long. About the same time he started writing and recording for the album, he was enlisted as the new guitarist for Hawk Nelson. Considering the pop punk band's relentless touring and rapid rise to stardom, it's all the more amazing that Steingard concurrently finished this side project, which is available for download from iTunes or for purchase from CDbaby with simple-yet-clever packaging that looks like an oversized matchbook.
Fox Run delivers the familiar power pop and punk one would expect of Hawk Nelson and the seemingly endless parade of bands stuck in the same mold, especially the tracks "Subtitles for This Situation" and "Summertime." But like Fountains of Wayne, Jimmy Eat World, and his primary gig, Steingard at least shows a willingness to change things up stylistically and sonically with the addition of piano (the ballad "Colourful"), some acoustic guitar ("All We've Got to Lose"), and even a little accordion (the introductory "Failure Was Not the Start").
The songs themselves are rather typical for the genre—catchy, sugary confections that vaguely recount failed relationships for fellow brokenhearted teens and young adults to respond, "Aw, me too." But there are some spiritual allusions as well that are perhaps stronger than Hawk Nelson's Smile album. The mini song "When Everything Changed" seems to be a thematic pivot point for this album, noting that, "There's nothing to win if there's nothing to lose." Later, "The Places We Go" finds hope and renewal, while the synth-laden "Failure Is Not the End" offers a soul-baring conversation with God for comfort and restoration.
All in all, Fox Run isn't quite as punchy and exciting as Hawk Nelson. But Steingard's side project still pushes the right buttons for fans of the band and the genre.
Copyright © Christian Music Today. Click for reprint information.