Gold
reviewed by Russ Breimeier

Copyright Christianity Today International

2004

1 Aug

COMMENTS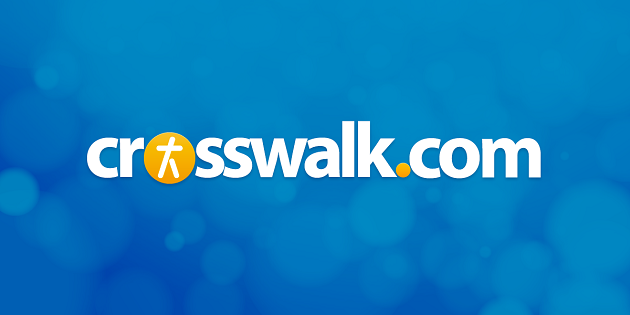 Sounds like … the now classic modern worship albums as you remember them, influencing the likes of Starfield, David Crowder Band, Chris Tomlin, and many others.
At a glance … the new tracks aren't enough reason for people to buy the album(s) again, but Gotee has made it easy for anyone to buy two for one if you haven't added them to your collection yet
Track Listing
Disc One—Sonicflood
Invocation
I Have Come to Worship
Holy One
I Want to Know You
My Refuge
I Could Sing of Your Love Forever
Holiness
Carried Away
Something About That Name
I Need You
Open the Eyes of My Heart
The Heart of Worship
I Want to Know You (acoustic)
My Refuge (acoustic)
Bless the Lord—Jeff Deyo
These Hands—Jeff Deyo
Disc Two—Sonicpraise
Into
Open the Eyes Of My Heart
I Want to Know You (In The Secret)
Carried Away
Holy One
You Are Worthy of My Praise
Spontaneous Worship
Did You Feel the Mountains Tremble?
Lord, I Lift Your Name on High
Before the Throne of God Above
I Could Sing of Your Love Forever
I Have Come to Worship
Agnus Dei (live bootleg)
Hard to believe it's already been five years since Sonicflood's debut, pivotal to the modern worship movement. Harder still to believe that less than two years later, the hugely popular band called it quits, with all founding members going their separate ways, leaving bassist Rick Heil to start a completely new band with the same name.
Gotee celebrates the impact of the original Jeff Deyo-fronted Sonicflood with Gold, a reasonably priced two-disc set that bundles the pink self-titled album with the grey live album, Sonicpraise. Revisiting these discs after a long exile from the CD player, I found two things striking: they both still hold up as well as they did originally, and it's amazing how many artists today are still trying to emulate the same sound, intentionally or not. The sad part about this is that the original intent of Sonicflood was to approach worship in a fresh new way—an approach that's rare today.
Aside from the familiar arrangements of "I Want to Know You" and "I Could Sing of Your Love Forever"-played out ad nauseam on these discs—Gold includes five bonus tracks. Two are Jeff Deyo solo contributions—"Bless the Lord" from his Light album and a trippy rock cover of "These Hands." They've included a routine live cover of "Agnus Dei" at the end of Sonicpraise. And there are two acoustic mixes of "I Want to Know You" and "My Refuge" that sound suspiciously more like rough demos for the original album.
Some might accuse Gotee of Gold-digging by issuing a re-release so soon, but these remain two solid worship albums. If you own neither or only one of them, they've made it easy on your wallet to buy both together. Otherwise, longtime fans have no reason to pick this up. The new tracks aren't worthwhile; pick up Deyo's solo discs instead.