Gospel
reviewed by Andree Farias

Copyright Christianity Today International

2007

1 Feb

COMMENTS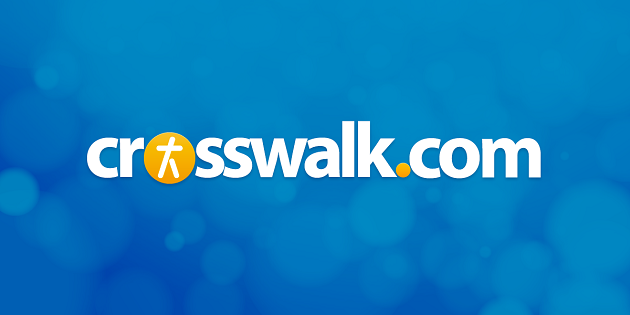 Sounds like … classic country singers such as Dolly Parton, Loretta Lynn, and Emmylou Harris.
At a glance … not nearly as distinctive as her big brother's latter-day music, Joanne Cash still offers up a pleasant, if not a bit innocuous, collection of gospel-tinged numbers.
Track Listing
Glory, Glory

Cotton, Popcorn, Peanuts & Jesus

Kicking Up Gravel

It Is Well With My Soul

Into the Blue

I've Got Jesus

Lower Lights

Meet Me in Heaven

Why Not Tonight

I Was There When It Happened

Welcome Back

Life's Railway

When He Comes

Softly and Tenderly

Will the Circle Be Unbroken?
It's not unreasonable to approach Gospel with some reservations. The album comes from Joanne Cash, the little sister of the late great Johnny Cash. Yet biographical information about her career is scarce. Despite a catalog of 27 "historic recordings" according to her current record label, the All-Music Guide has little to no information about her, and Internet searches aren't too helpful either. Then there's the big "CASH" emblazoned across her shirt on the album cover. What's that all about?
Those caveats aside, the younger Cash did have a strong connection to the Man in Black. Much like her brother, she followed a tumultuous adolescence marked by alcohol, drugs, and a failed first marriage, but was later rescued by her superstar sibling when he asked her to move to Nashville. Once there, she gave her life to God, began working at the House of Cash, and started playing gigs at her local church and the Grand Ole Opry, eventually joining a traveling ministry with her new preacher-husband.
Settled today at Nashville Cowboy Church, where she sings every Sunday, Cash reemerges with her national debut, Gospel. The title refers to the style and content of this disc, which consists largely of pleasant, country-flavored Southern gospel selections. Though it sounds nothing like her brother's more progressive latter-day output, the album is nonetheless likeable, even if it relies too heavily on dated elements that sometimes make it sound like '80s country-pop.
Throughout the album, we get glimpses of what it was like growing up in the Cash household ("Glory, Glory," "Cotton, Popcorn, Peanuts & Jesus"), though nothing particularly revelatory compared to the usual country songs from a Southern gospel heritage. Most of Gospel consists of covers, the most striking being the ones on which her brother Johnny appears ("Softly and Tenderly," "When He Comes," "Lower Lights"). They're not necessarily his finest moments, but they still serve as a loving tribute from a sister that he once told, "Baby, just keep on singing!" And so she is.
© Andree Farias, subject to licensing agreement with Christianity Today International. All rights reserved. Click for reprint information.