Into These Rooms
reviewed by Andy Argyrakis

Copyright Christianity Today International

2005

1 Sep

COMMENTS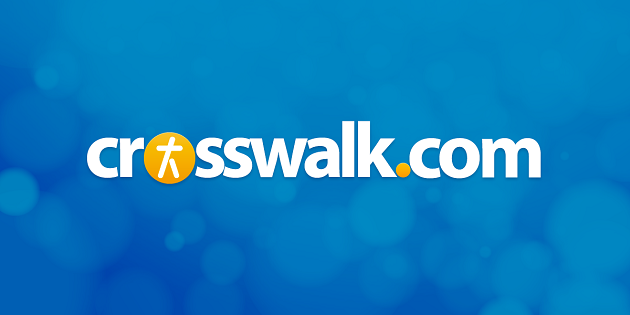 Sounds like … acoustic based pop/folk under the influence of Nanci Griffith, James Taylor, Chris Rice, or Alison Krauss.
At a glance … a highly likeable blend of organic arrangements, personable lyrics, and themes outside of the typical Christian realm.
Track Listing
Door Swing Wide
With Only Love
Be With Me, Lord (Ps. 91)
For a Little While
So We Will Worship
His Name is Joseph
The Hillside
Brave New World
Love That Is You
Go In Peace
Look Up
Holy God, We Praise Thy Name
My Evening Prayer
Sarah Hart may be a relatively new name to contemporary Christian music fans, but she has an impressive background in the independent scene. Aside from recording several albums as a solo artist, she founded the all-woman singing group Daughters of God and served as a staff songwriter for major Christian publishers. In addition, she's performed at lauded venues such as Nashville's Bluebird Café and major events such as the National Catholic Youth Convention in Indianapolis and World Youth Day in Toronto.
Though Hart can communicate with teens, she also demonstrates mature influences and introspective songwriting on Into These Rooms. The disc blends lively folk, pop, and rock under acoustic contexts and the singer's coffeehouse cozy voice. "Door Swing Wide" is brimming with radio potential and sophisticated styling, reminiscent of Nichole Nordeman's vocals and Nanci Griffith's instrumentation. She steers in a slightly more country direction on "With Only Love," likely to make waves with Alison Krauss fans, while "Be With Me, Lord (Ps. 91)" is even more stripped down and earthy. Those moments of vulnerable prayer later resurface with the praise tipped "So We Will Worship," a congregational-friendly praise piece that avoids cliché.
"His Name Is Joseph" addresses the rarely discussed matter of stepfathers, written as a tribute to Hart's "Papa. Also heartfelt is "Go in Peace," about losing a loved one, but rather than dwelling on the sadness that stems from the loss, it discusses the joy and wonder of eternal life in heaven. In the end, they all leave Hart as one of today's more promising organic/acoustic artists who will hopefully rise beyond the underground for much deserved exposure.
© Andy Argyrakis, subject to licensing agreement with Christianity Today International. All rights reserved. Click for reprint information.