Later On
reviewed by Christa Banister

Copyright Christianity Today International

2007

1 Nov

COMMENTS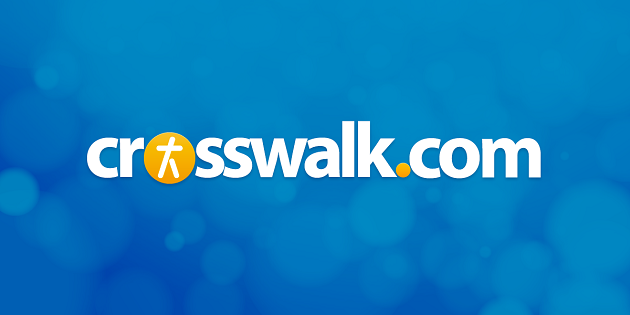 Sounds like … earthy folk songs in the vein of Tracy Chapman, Kim Hill, and Joan Baez with vocals reminiscent of Natalie Merchant
At a glance … as with the best in folk music, Lynne Clarke's work benefits from simple songwriting that's personable and poignant
Track Listing
A Better Cup of Wine
Abandoned
In the Middle of the Trek
Innocent Man
Faces Without Names
Later On
Little Flower
Magdalene
My Love He
Plant Seeds
River Music
As Janice Joplin proved back in her heyday, life's hard knocks often lead to great art. It's probably the same reason that Amy Winehouse was 2008's Grammy darling. Happy music is great, but for some reason, songs from a place of brokenness are even more affecting. Thankfully, that soulful "I'm-a-survivor" vibe doesn't need to come from a background of sex, drugs and rock 'n' roll.
Take the story of singer/songwriter Lynne Clarke. When she was just six years old, her parents left everything behind and immigrated to the United States from Venezuela. And while that was certainly a leap of faith, Clarke couldn't help but admire how her mother multi-tasked once she arrived on U.S. soil. Not only did she raise five kids, but the former elementary school teacher worked as a maid while taking college classes to pursue a career in nursing.
With her mom's stalwart faith and incredible work ethic to inspire her, Clarke hoped to follow in her ambitious footsteps by sharing how God can help anyone through the darkest, most challenging times that can come our way. And for Clarke—whose influences include Mahalia Jackson, Steve Wonder, and Tennessee Ernie Ford—music is the perfect way to communicate her life-affirming message.
The songs of Later On don't provide much personal context to what Clarke went through, but stirring cries like "Abandon" and "Later On" couldn't be sung the way they are without the conviction of someone's who's clearly been there. Those looking for heavy theology may be thrown off by the simplicity of the message in a heart-wrenching track like "In the Middle of the Trek" or the thanksgiving-themed "Faces Without Names." But for some, a simple "Thank you Jesus for the way you love" is just what the doctor ordered.
Getting her start in the elementary school glee club, it's clear from the buoyant opening track "A Better Cup of Wine" that Clarke loves what she does. With vocals that sound like a cross between Natalie Merchant and Bob Dylan's early muse Joan Baez, Clarke's voice isn't what you typically associate with Christian music. That, along with her strong world-weary delivery, is just part of her charm.
Like many indie offerings, the production values are often lacking due to limited budget and resources. But the project's imperfections in a way underscore its theme: We're not perfect people, but there's a perfect Redeemer, and knowing that gives us hope.
For more information on Clark, check out http://cdbaby.com/cd/lynneclarke.
If you are an independent artist who would like to be considered for review on our site, please send your CD(s) and any related press materials to editor of independent artist coverage:
Christa Banister
Attn: Independent Christian Artists
300 E. 4th St. Suite 406
St. Paul, MN 55101
Due to the number of projects we receive, we are unable to cover or correspond with every artist that contributes. But we do give all submissions a fair listen for coverage consideration.
© Christa Banister, subject to licensing agreement with Christianity Today International. All rights reserved. Click for reprint information.