Lion of Zion Dove Industry Comments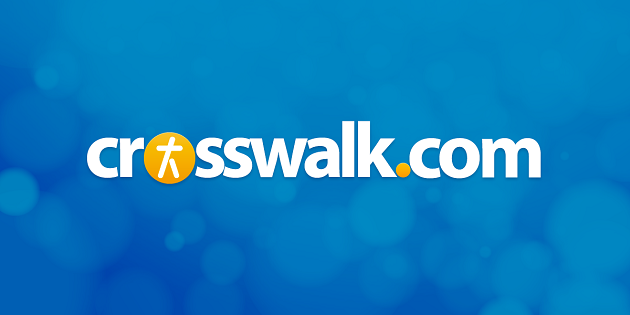 from Scott Whelan, Vice President @ Lion of Zion Entertainment:
rec'd 2/1 @ 12:27am
Well, our obvious beef is the fact there are no world music categories which pretty well excludes any of our artists, including Christafari. As many new reggae and other world music style artists are impacting the
Christian music
scene, we would like to see a world music category added for next year.
Overall, I think I agree with a lot of what Steve Camp has to say on the matter, but I do think the awards ceremony can help the genre grow and introduce it to non-believers (if they don't ever pull what they did last year again-holding the awards anytime other than prime time and at the conclusion of GMA week).
A Dove win or even nomination can have a significant positive impact on press/promotion, airplay, consumer and retailer awareness, distribution, festival/concert appearances, etc. which all lead to greater sales. And yes, I think it's quite political. The artists and labels with the connections seem to get the nominations.
Thanks for asking.
Click here to return to the crosswalk.com Dove Awards Industry Comments page!