Live From the Road
reviewed by Andy Argyrakis

Copyright Christianity Today International

2003

1 Nov

COMMENTS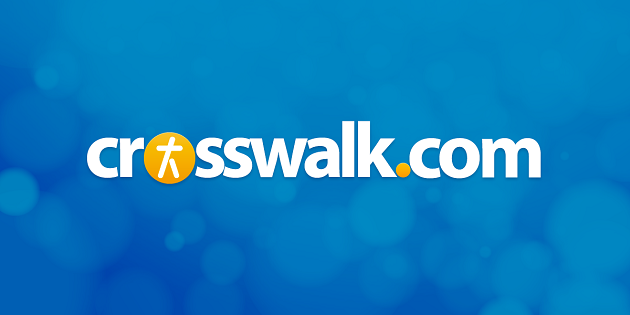 Sounds like … the group borrows heavily from Tool and Helmet, but should also appeal to fans of Kutless, Filter, and Foo Fighters
At a glance … after touring with Local H, Foo Fighters, and Ozzfest, Chevelle presents its most frequently played set list with raw yet genuine emotion
Track Listing
Family System
Forfeit
Point #1
Until You're Reformed
Send the Pain Below
SMA
Wonder What's Next
Mia
Grab Thy Hand
The Red
A lot has changed for Chevelle since its indie days at Steve Taylor's Squint Entertainment. For one, the band's Epic debut reached platinum sales after singles like "The Red" and "Send the Pain Below" lit up radio stations across the country. Based on that response, the Chicago trio has also toured with some of mainstream music's heavy hitters, including a slew of hard rock's finest on the main stage of Ozzfest. Despite the group's mainstream attention and increased fame, brothers Pete, Sam, and Joe Loeffler have remained grounded in their faith. Drummer Sam recently told the Chicago Tribune, "Our faith is still extremely important to us, but it's also very personal. None of us feels being a rock band on stage should be a pedestal for preaching."
The ten cuts on Live From the Road resound with hopefulness, belief in a higher power, and the honesty of three twenty-somethings trying to find their way through life. Tracks like the guitar-centered mayhem of "Family System" and "Forfeit" are positive outlets for angst relief, while "Grab Thy Hand" is a call for spirituality stability. The disc also rocks hard with punching rhythms and skull-shaking force. Songs from Point #1 resurface with a supercharged "Mia" and the all-out unruliness of the potent title cut. Even more audience reaction comes from "Until You're Reformed" (from the Daredevil soundtrack) and the noise elevating encore "The Red."
My only quibble is with the recording quality, which due to the club setting is occasionally subject to drop outs or unregulated audience noise. There are moments of unedited rawness on "Send the Pain Below" and hints of sloppiness on "Wonder What's Next," which those who prefer extremely polished and fine-tuned live recordings may find too rocky. Still, such examples of human error preserve the exact mood of the original concert, making Live From the Road a necessity for dedicated fans.