Oceans Above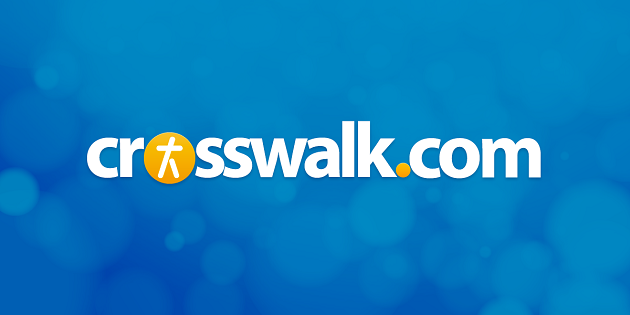 Sounds like … an indie electronic alt-pop style that's part Postal Service and Frou Frou, part Sigur Rós, and part Sufjan Stevens applied to worship songs by Chris Tomlin, David Crowder Band, Delirious, and others.
At a glance … Chad Howat of Paper Route is on to something here by giving familiar worship standards an electronic alt-pop overhaul, but a lack of original songs and creative ideas prevents it from delivering its intended impact.
Track Listing
Beautiful One

O Praise Him

Gazing

Rain Down

Filled With Your Glory

Blessed Be Your Name

God Of Wonders

In Christ Alone

Love Break Me

Oh Lord You're Beautiful

Everything About You

Forever

We Fall Down

You And I

Jesus' Blood
Oceans Above, a worship project that strives to be different in sound and intent, is not from a band per se, but a project overseen by producer Chad Howat (the mastermind behind electronic Americana trio Paper Route) with a ragtag band of indie artists. And though you've heard many of these modern worship favorites before by the original artists—like Chris Tomlin, David Crowder Band, and Keith Green —and others, you've surely never heard them quite like this.
Imagine highly processed drums and programmed rhythms layered with electronic ambience, soaring strings, and wispy-yet-ethereal vocals. Much like Paper Route, it's got the grandeur of Sigur Rós, along with the warmly computerized Euro pop of Frou Frou or Postal Service, plus inspired orchestrations vaguely reminiscent of Sufjan Stevens. This provides a welcome creative overhaul to songs like Starfield's "Filled With Your Glory" and contemporary hymn "In Christ Alone." Delirious' "Jesus' Blood" has never sounded more stunning and epic, and Sanctus Real's "Everything About You" becomes a worshipful highlight with its powerful piano-based coda.
Naturally, the album is an offering of praise to God, but based on the liner notes and MySpace page, this distinct approach to worship music is also meant to inspire a new perspective on worship in general—i.e. it's not just about music, but also serving others with loving acts. All terrific and true, but can we really draw that from cover songs alone? Could more have been done with original songwriting or unique song selection to help drive that point home?
Also, interesting as the sound is, the arrangements become extremely repetitive two-thirds of the way through. You'd think the overall approach would allow Oceans Above to mine newfound artistic depths, rather than sit in the shallows for many tracks. If Howat were to demonstrate the same level of creative inspiration as Paper Route, he'd certainly be on to something here, though there's still enough to warrant another go at it.
Copyright © Christian Music Today. Click for reprint information.