Paga'
reviewed by Christa Banister

Copyright Christianity Today International

2007

1 Aug

COMMENTS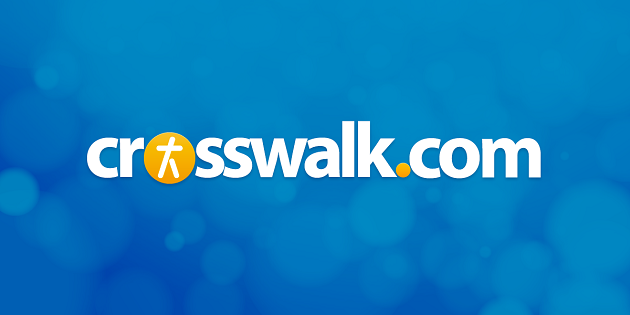 Sounds like … simple, unadulterated inspirational praise reminiscent of Twila Paris, Cheri Keaggy, and Darlene Zschech.
At a glance … after a 16-year wait, Willard's voice is still as charming as ever on this album of personal, affecting worship.
Track Listing
Take Up Your Bed and Walk

Charity

Beautiful Jesus

The Light That is Your Face

More Than Life

Make the Almighty Your Gold

'Til I Desire Only You

Until I Am Love With You

I Cannot Live Without You

Lord, I Am Yours

Yoke Me With Your Presence
If there were an award for "Most Patient Fan Base," it might have to go to fans of Kelly Willard, many of whom probably gave up after waiting 16 years since her last album (1991's The Garden). But as with most things worth waiting for, there was good reason for the delay, making Paga' (pronounced paw-gah') all the more poignant.
Back in 2004, Willard faced unspeakable grief after her 18-year-old daughter Haylie Grace took her life. In an emotional tribute to her daughter, who also shared her mother's love for singing and writing songs, "Beautiful Jesus" features Willard in a duet with Haylie's gorgeous harmonies. The majority of Paga's tracks aren't accessible enough for congregations to use, but "Beautiful Jesus" has a simple sing-a-long melody that's ideal for a Sunday morning worship service.
Elsewhere, songs like "The Light That is Your Face," "'Til I Desire Only You," and "I Cannot Live Without You" are reflective of Willard's perseverance through faith during hard times. She sings with conviction of one who's been there and forced to live out the words she sings, adding the same sort of powerful authenticity heard by Keith Green ("Grace by Which I Stand") and Rich Mullins ("Hold Me Jesus").
Featuring industry vets like Ricky Skaggs and Paul Overstreet, the music hearkens back to the inspirational pop of the '80s by Twila Paris, Sandi Patty, and Steve Green. As such, those accustomed to more modern sounding worship and Christian pop will find the sound a little dated, though it's not likely that Willard's simple-but-lovely voice would translate as well to a more current or complex sound. But for the longtime fans, Willard's sincerity and blast-from-the-past sound should be enough to make Paga' a welcome return for the classic CCM artist.
© Christa Banister, subject to licensing agreement with Christianity Today International. All rights reserved. Click for reprint information.