Reigning Mercy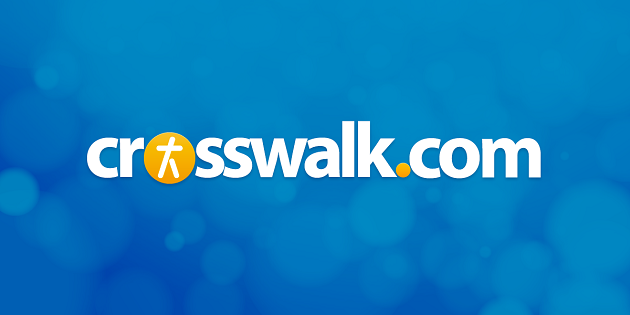 This album is the national debut for female trio Reigning Mercy, even though sisters Shari Rowe and Marybeth Gareis, and their sister-in-law Jalann Marshall have been performing together for 7 years. You may have seen them on Family Life Network's "Women of Virtue" tour.
The initial temptation is to categorize Reigning Mercy as another Point of Grace or The Darins, but the difference is the diversity. It's not the usual bland adult contemporary. These women can do rock and country as well as pop.
The beginning to "It's Gonna Be Alright" will slap you in the face and demand you pay attention, thanks to the outstanding harmonies and electric guitars. Other solid rockers include "Freedom Found In You," "Great Big World," and a rather faithful cover of the Mr. Mister classic "Kyrie." There's a certain rawness to their rock/country sound that's very appealing, but Reigning Mercy is certainly capable of beautiful inspirational songs as well. "The Wind Reminds Me" struck me as a mix between The Beatles' "Because" and Kansas' "Dust In the Wind." The album also features a cover of "I Hope You Dance," which earned the Country Music Association award for Song of the Year and is also nominated for a Grammy this year in the same category. Unfortunately, many of the other tracks are less interesting—"Where You Are" sounds like your typical Point of Grace song with a dash of country flavor.
Still, despite some of the more bland material, Reigning Mercy will surprise you with an occasionally powerful song. But the real attraction to Reigning Mercy's sound is their vocal blend, which is very beautiful as well as strong. All three vocalists remind me of a cross between Shania Twain and Susannah Hoffs (The Bangles), and when they harmonize you can't help but be a little reminded of the Dixie Chicks.
This project could have easily attempted nothing more than to mimic Point of Grace's inspirational pop sound, but the group reached beyond that, and, as a result, the upbeat rockers make Reigning Mercy shine.
Overall, Reigning Mercy doesn't really offer anything remarkable and innovative. If you're not into pop similar to Point of Grace and The Darins, you probably won't find much here. But if you do like such music, then Reigning Mercy will impress you with their vocal prowess and occasionally rocking songs. The message is clear and the music is just different enough to make listeners take notice.