Room Noises
reviewed by Andree Farias

Copyright Christianity Today International

2005

1 Feb

COMMENTS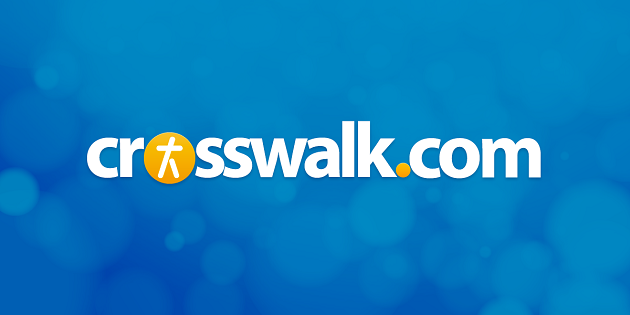 Sounds like … Sixpence None the Richer, Belly, the Sundays, the Innocence Mission, and your favorite harmony-laden, female-fronted indie-pop group
At a glance … if you loved Sixpence at their most beautiful and whimsical, you'll love the beauty and whimsy of Eisley's untainted, mystifying full-length debut
Track Listing
Memories
Telescope Eyes
I Wasn't Prepared
Golly Sandra
Marvelous Things
Brightly Wound
Lost at Sea
My Lovely
Just Like We Do
Plenty of Paper
One Day I Slowly Floated Away
Trolley Wood
For you to understand and fully envelop yourself in the dreamy world of Eisley, it's imperative to know its members are not your typical, youth group-attending youngsters. Yes, the band did get its start playing worship at the Tyler (TX) Vineyard community, but its members—siblings Chauntelle, Stacy, Sherri, and Weston DuPree, along with family friend Jonathan Wilson—did not acquire their musical chops by playing cover versions of the latest praise choruses. Rather, father and tour manager Boyd DuPree and wife Kim nurtured them with a combination of home-schooling, a love for the music of Pink Floyd and other classic rock greats, and opportunities to play local coffeehouses and venues around Texas.
Fast forward to 2005, and in its short existence Eisley has already inked a deal with Reprise Records, opened for Coldplay in their hugely popular 2003 U.S. tour, and released two EPs—Laughing City and Marvelous Things—that accurately encapsulate the essence of the quintet. Their long-delayed full-length debut, Room Noises, follows in the same vein of its shorter predecessors, with lilting harmonic interplay between sisters Stacy and Sherri, plus atmospherics that are both beautiful and bittersweet. If you want a quick reference point, they seem to be following in the footsteps left by Sixpence None the Richer, as the vocals are generally quirky and delicate, while the musical backdrop is wistful, dreamlike, and well-constructed.
Like the C. S. Lewis works they cite as influence, the lyrical spectrum of Noises is quite metaphorical, full of metal-toothed foes, innocence kept, sunshine, fireflies, and a myriad of images that seem ripped straight out of the pages of the Narnia saga. There isn't much to chew on spiritually, but the poetry is far more evocative than the programmed camp their teenaged pop peers are gyrating to. They're the thinking teen's Sixpence, with a debut that settles into a comfortable groove past its midpoint, but that still manages to grow captivatingly more hypnotic and magical with every listen.