The Journey EP
reviewed by Russ Breimeier

Copyright Christianity Today International

2005

1 May

COMMENTS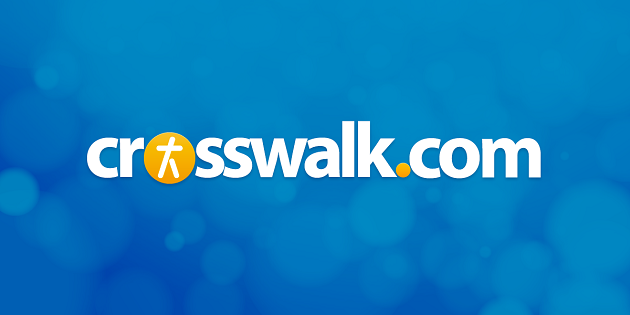 Sounds like … simple and straightforward worship lyrics set to typical radio-friendly Christian pop/rock reminiscent of Plumb, Joy Williams, Jennifer Knapp, and Rebecca St. James.
At a glance … the songs on The Journey come off sounding surprisingly bland and formulaic, considering the intellectual and artistic background of Vicky Beeching.
Track Listing
Yesterday, Today and Forever
Created to Worship
Above All Else
Awesome God (Your Voice)
Stronger than the Storm
A classically trained pianist who's also learned guitar, 25-year-old Vicky Beeching comes from a musical family in Canterbury, England. She holds a Masters Degree in Theology from Oxford, where she maintained a 4.0 GPA while developing her abilities as a songwriter and worship leader. Some of her songs ("There's No One Like Our God," "All That I Need,") appeared on the best-selling Vineyard UK albums Hungry and Surrender, and after graduation, Beeching continued to sharpen her skills under the guidance of worship leaders Brenton Brown ("Lord Reign in Me") and Brian Doerksen ("Come, Now Is the Time to Worship"). Since initially releasing an independent EP, she's now poised to make a bigger splash through Sparrow/EMI, starting with this limited edition EP, which paves the way for her altogether different full-length debut in December 2005.
Produced by Steve Hindalong (City on a Hill) and Christopher Stevens (Shawn McDonald), The Journey mirrors the simple, guitar-driven pop/rock of Plumb or Joy Williams and the worshipful lyrics of Rebecca St. James. "Yesterday, Today and Forever" extols God's enduring faithfulness with an upbeat sound tailor made for radio, but it blandly duplicates too many other worship-inspired artists today. "Above All Else" prayerfully plays out like an acoustic rock ballad by Jennifer Knapp, and "Awesome God (Your Voice)"resembles a worshipful Plumb circa 1999. "Stronger than the Storm" is essentially Williams' "Hide" or St. James' "Pray" with the lyrical theme of "It Is Well with My Soul."
Only the self-explanatory "Created to Worship" shows a little more creative spark by unfolding into some unexpectedly heavier British pop/rock. The only problem with a strong resume is that it raises expectations; the songs just don't live up to this artist's intellectual and artistic pedigree or the catchiness of Vineyard's best work. If The Journey represents the forthcoming album, Beeching will surely find a place on Christian radio, but her songs won't make a lasting impression.
Copyright © Christian Music Today. Click for reprint information.