The Name
reviewed by Andree Farias

Copyright Christianity Today International

2006

1 Apr

COMMENTS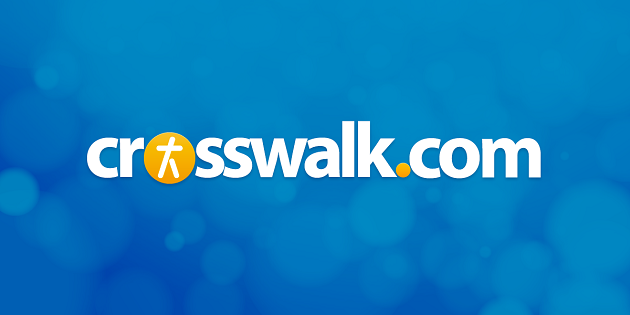 Sounds like … an assortment of b-level material from the likes of Vineyard, Maranatha! and Integrity Music that favors both corporate and performance-based approaches to worship
At a glance … not all the selections here work at the congregational level, but this sampler still manages to introduce a number of worthwhile song suitable for church use
Track Listing
Somebody Dance—Kate Miner
The Glorious Impossible—Carl Cartee
Mighty Breath of God—Tom Lane and Tim Hughes
Echoes Around the World—Anadara
Chasing After You—Carl Cartee
Falling Into You—Caleb
The Bread Has Been Broken—Jeff Deyo and Anadara
King of My World—Rick Cua and Charity Von
The Name—Anadara
Sacred Potter—Cole Young
Honestly—Elias Dummer
In Your Presence—Charity Von
Children of God—Carl Cartee
Pleasure of the King—eleven eleven band
Adoration—Booth Brothers with Lydia Gott
Song of My Surrender—Anadara
It's been over a year since the Spring Hill label first launched its worship music division with Songs from the Bennett House, a compilation that established the template for song-driven albums intended to equip the church with new material for corporate worship. Though no modern standards have come out of the series just yet, Spring Hill Worship is growing at an accelerated pace, with debut projects from GB5, Carl Cartee, and Caleb Rowden on the horizon.
If you've been out of the loop to this point, The Name is the album for you, bringing together select tracks from the last four Spring Hill Worship collections: Bennett House, The Rocks Cry Out, The Glorious Impossible, and Beautiful Wounds. This isn't exactly a "best-of" retrospective per se, since not everything here is necessarily destined for the worship rotation at your local congregation. But it still at least offers some value to worship leaders looking for new sources of original material that isn't being rehashed by big name artists for the latest WoW Worship project.
There's the title track, a haunting, programmed modern hymn that recalls Ginny Owens' reworking of Amy Grant's "Thy Word." Or the engaging "Pleasure of the King," matching male and female harmonies to sound like a more aggressive Caedmon's Call. Modern worship veteran Jeff Deyo delivers in the communion anthem "The Bread Has Been Broken, while newcomer Rowden impresses with "Falling Into You," featuring a sparse piano arrangement that could satisfy postmodern worshippers. Then there's "In Your Presence," a meditative number featuring another knockout performance from Charity Von that ultimately keeps it from being congregational friendly.
Like these examples, the rest of The Name is a mixture of occasional new finds, performance-based specials, and a couple of hit-and-miss throwaways. The good stuff is there, but you'll need to dig to find it.
© Andree Farias, subject to licensing agreement with Christianity Today International. All rights reserved. Click for reprint information.