The Songbook of Micah
reviewed by Andree Farias

Copyright Christianity Today International

2005

1 Mar

COMMENTS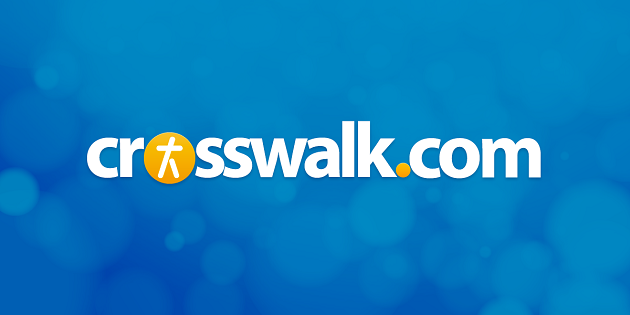 Sounds like … the vocal range of Ton?x, the occasional, '70s funk sensibilities of Smokie Norful and Israel Houghton, plus some of the balladry of Donnie McClurkin
At a glance … it's an impressive debut, but ineffective sequencing and a charismatic string of ballads break the flow of what could've been a truly explosive gospel record
Track Listing
Worthy to Be Praised
Sing
War Cry
Come Holy Spirit (Intro)
Come Holy Spirit
I Need Thee
We Need the Glory
He's Great
The Well
I Am Redeemed
At Your Heart's Door
Take My Life (Holiness)
When Bishop T.D. Jakes and rising gospel star Israel Houghton give you glowing recommendations, it's reason enough to stop and take notice. Such was the case with newcomer Micah Stampley, a vocally gifted artist who comes from Los Angeles, but who, in a way, came literally out of nowhere with his assertive debut, The Songbook of Micah. From his youth, Stampley was always encouraged by his parents to develop his musical gifts in the church, and early on he developed an ear for directing, arranging, hearing, and teaching vocal harmonies.
The triumvirate of gospel fire that opens the record does a good of capturing this natural talent, displaying his impressive vocal range, his gift for leading worship, and the tightness of his backing band. He seamlessly channels funk, contemporary gospel, rock, and praise into a homogenous whole, particularly in the rhythmic "War Cry," a call-to-arms inspired by Isaiah 40:3. Like many recent gospel projects, the album sounds this tight because it was post-edited sensibly in the studio, with extra keyboard and orchestral layers added in for supplementary texture.
Lamentably, this retouching didn't do away with a tiresome stretch of ballads ("Come Holy Spirit," "I Need Thee," "We Need the Glory"), which all too readily rely on charismatic sentiment and melodrama. Perhaps they would've been more effective had Stampley funneled them in a more logical manner, since the Sunday morning bliss of "I Am Redeemed" and the breezy pop of "The Well" sound like they could've been good transitional numbers leading to the more worshipful repertoire. These are minor quibbles about a record that's still impressive—his version of Scott Underwood's "Holiness" is breathtaking—a confident debut from a young voice crying out in the wilderness.