The Strangest Day
reviewed by Andree Farias

Copyright Christianity Today International

2005

1 Dec

COMMENTS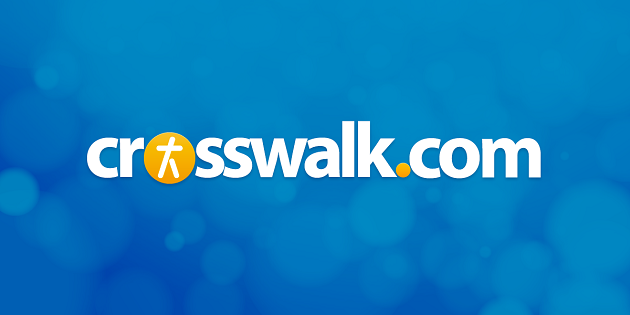 Sounds like … the melodic post-grunge of Seether, Default, Big Dismal and Creed, plus the hard rock side of Pillar and 12 Stones
At a glance … but for noted exceptions, The Strangest Day sees Jonah33 strangely going for a leaner and simpler sound than their major-label debut
Track Listing
This Is It
Tell Me
The Strangest Day
Solution
Desensitized
Search Me, Know Me
Burning Clean
Father's Song
Mystery
Need to Let Go
It's approaching three years since we last heard from Jonah33, and given the short lifespan of most Christian rock hopefuls, most have likely forgotten the band's 2003 debut. A meaty, post-grunge mammoth that found favor with radio and teens, it was an adequate first attempt—not particularly groundbreaking, but still well produced with strong enough songs to make it memorable. Particularly refreshing was that it wasn't just another Creed clone, but rather one that channeled the heavy melodic rock of Lifehouse and Skillet.
Fast-forward to 2005, as Jonah33 unveils The Strangest Day, an effort that somewhat picks up where the self-titled debut left off. Frontman Vince Lichlyter's testimony of deliverance from a troubled past is still a cornerstone to the group's lyrics, and he presents it poetically without clichés. Stylistically, however, The Strangest Day feels like a regression of sorts, as the band once again references the nü-metal strains of their inaugural disc, but with thinner guitar textures and a leaner post-grunge sound.
Remove the routine nü-metal mentality, and the band shines. The title track, for example, is the most nuanced piece on the entire record, with piano, keys, and strings that give texture to an otherwise boring guitar-bass-drums dynamic that continues through most of the album. A similar approach is taken with the band's cover of the confessional "Search Me, Know Me," a song of devotion first popularized by worship leader Kathryn Scott. And the swaying pace of passionate closer "Need to Let Go" adds some variation to an album that mostly sticks to conventional tempos.
Too bad those are the only three instances where the band dares to go somewhere adventurous, as everything else is more of the tried-and-true, Creed-lite mold prevalent in the rock landscape of five years ago. Here's hoping Jonah33 will take more musical risks the next time around, because there's precious little that's strange or adventurous about The Strangest Day.
© Andree Farias, subject to licensing agreement with Christianity Today International. All rights reserved. Click for reprint information.