These Beautiful Things
reviewed by Christa Banister

Copyright Christianity Today International

2007

1 Feb

COMMENTS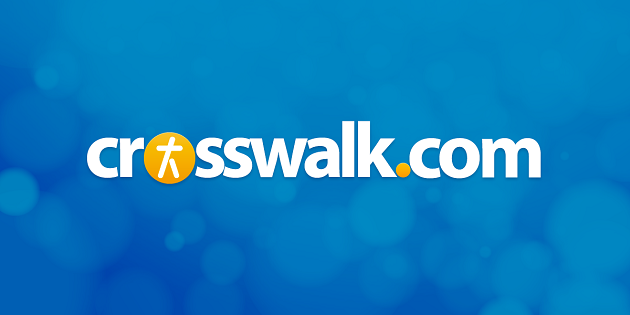 Sounds like … a combination of Jimmy Eat World, Fall Out Boy, and at times the multi-faceted power pop of Maroon 5.
At a glance … while their album would certainly benefit from a bigger budget, Riverdale's brand of scrappy, lo-fi rock still shines with its music and relatable lyrics.
Track Listing
What a Day

Live Aloud

Party of Ocean?

Buttoned Up Establishment

Vile Addiction

Wait Until Daylight
These days, almost every imperfection can be erased in the studio with a little Pro Tools magic. That's why there's something innately attractive about a project that sounds a little rough. Now I'm not talking dirty "rough" a la The Strokes or Black Rebel Motorcycle Club, where plenty of cash was shelled out for it to intentionally sound like it was recorded in your parents' basement. Rather, I'm talking "rough" like it could have literally been recorded in your parents' basement, and still the talent and verve shines through.
This is undoubtedly part of Riverdale's charm. And while I'd love to hear what These Beautiful Things would sound like if they bumped up front man Josh Wilson's vocals higher in the mix, there's something that rings even more authentic about a song like "Buttoned Up Establishment" when everything's not perfectly polished.
The same goes for earnest rockers like "What A Day" and "Party or Ocean?" which sound like a cross between Jimmy Eat World and Fall Out Boy musically but provide much more in the way of spiritual sustenance as they address the day-to-day struggles that so many young people face. Though it's not entirely clear from the band's bio on their Website, these songs have that sense of experience to them, which makes what they have to say all the more rich, compelling, and meaningful. Take "Vile Addiction," for instance where Wilson sings, "Stop feeing this vile addiction/You have far too much to lose/You're afraid that you're doomed and you're faint/But there is hope for you."
Getting their start in Southwest Georgia, Riverdale has been a work in progress for the past seven years, solidifying their sound in that time—not to mention their lineup, which along with Wilson now features Jason Stones (bass, backup vocals), Randy Harrell (drums), and Wilson's brother Matt (lead guitar, backup vocals). While they've played in a variety of venues, most of their shows have been in the Southwest, mainly Georgia, Florida and North Carolina, as they continue to build its fan base.
For more information on Riverdale, including a list of the summer festivals the band will be playing, check out www.riverdalerock.com or www.myspace.com/riverdale.
If you are an independent artist who would like to be considered for review on our site, please send your CD(s) and any related press materials to editor of independent artist coverage:
Christa Banister
Attn: Independent Christian Artists
300 E. 4th St. Suite 406
St. Paul, MN 55101
Due to the number of projects we receive, we are unable to cover or correspond with every artist that contributes. But we do give all submissions a fair listen for coverage consideration.
© Christa Banister, subject to licensing agreement with Christianity Today International. All rights reserved. Click for reprint information.