These Days
reviewed by Russ Breimeier

Copyright Christianity Today International

2000

1 Jan

COMMENTS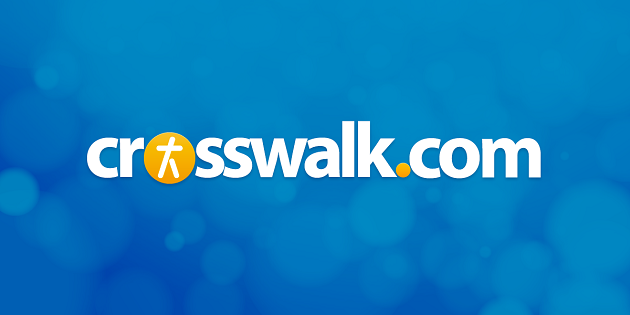 Whenever I think of Sandi Patty's work, I'm usually a little unfair by generalizing it — overblown pop music renditions with full orchestras and big finales that always seem to end on a glass-shattering high C. I'm admittedly less familiar with the more subtle pop that Sandi has recorded, so I was slightly surprised by These Days, her first studio release in nearly three years. It's more understated than the Sandi Patty music I'm familiar with. It's more like a Twila Paris album in tone and production, neither over the top nor too boring in its presentation of inspirational Christian pop.
Unlike average Christian pop, there's an impressive quality to the writing, production, and, of course, the talent. Phil Naish has always had a flair for making pop music interesting. He did great work on Michael Card's Soul Anchor. And Brent Bourgeois (Rachael Lampa, Streams) is always solid at making dance-influenced pop — his talents are especially useful on the upbeat "Shine." It also helps to have the songwriting talents of Cindy Morgan and Kathy Troccoli, among others. But the real star of the music is Sandi's superior soprano, which sounds much less operatic than I remember. Also, the lyrics are truly inspirational and thankfully not too clichéd or repetitive.
True, it's pure Christian pop and not innovative in any way. But there's a proven audience for inspiring Christian music with exceptionally beautiful vocals. I think there's a key difference between These Days and other recent Christian pop recordings. From an artistic viewpoint, there are two goals in making music: (1) writing extremely well-crafted, sometimes unique songs and (2) delivering an outstanding performance. A lot of Christian pop albums satisfy neither by compromising the writing and the performance and focusing solely on the message. These Days is less about making innovative Christian pop than it is about making as good a Christian pop album as possible. Like Celine Dion or Sarah Brightman, Sandi pulls together a better-than-average pop recording because of her incredible talent and the quality songwriters and producers who help make it as artistic as possible. Sandi Patty can reliably be counted on to deliver a recording that is simply put — beautiful.