Wake Up! Wake Up!
reviewed by Christa Banister

Copyright Christianity Today International

2007

1 May

COMMENTS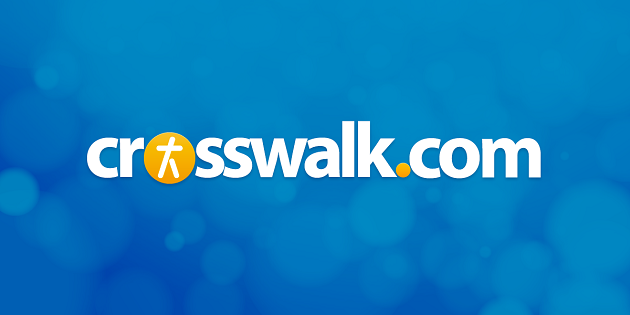 Sounds like … the catchy pop/rock of Relient K, Fountains of Wayne, and All Star United, minus the satire.
At a glance … with clever lyrics and outstanding production, Everyday Sunday proves to be more than an everyday band on Wake Up! Wake Up!
Track Listing
Lets Go Back

Wake Up! Wake Up!

Take Me Out

Find Me Tonight

Apathy For Apologies

Ill Get Over It (Miss Elaineous)

What Were Here For

Now Youre Gone

Tell Me Youll Be There

From Me to You
During their five-year career in Christian music, Everyday Sunday has amassed an impressive resume of accolades for its ministry-driven brand of rock 'n' roll. Despite a couple of catchy songs in its repertoire and a likeable stage presence, however, I'll confess I haven't always been a believer. In fact, what's been disappointing was how there was little to distinguish the band from its peers (like Bleach and Casting Pearls). If I had reviewed Everyday Sunday's past work, I probably would have described it as "run of the mill" at best.
But that's all changed with the band's third outing. Is it because of the band's soul searching after nearly calling it quits? Or is it due to the production prowess of Ian Eskelin (All Star United, Krystal Meyers)? I'm still not sure, but Wake Up! Wake Up! is a welcome change of pace, with a title that could well be the band's new motto.
The album is a taut collection of radio-friendly singles—the ideal summer soundtrack for the iPod generation. The high-energy track "Let's Go Back" kick-starts the project with a potent, sing-along chorus, but it's the frenetic title track that ultimately steals the show. Even more remarkable than the album's press-the-repeat-button catchiness is Trey Pearson's growth as a vocalist and lyricist. He showcases newfound depth and diversity between the heartfelt plea for God's help in "Find Me Tonight" and the tongue-in-cheek commentary on breakups of "I'll Get Over It (Miss Elaineous)," reminiscent of Relient K.
Yes, there's still a track or two that falls prey to familiar Christian rock clichés—"What We're Here For" and "Tell Me You'll Be There" immediately spring to mind. But Wake Up Wake Up! is such an overall leap forward that a few predictable songs like these are more forgivable. Fingers crossed that the Buckeye State rockers will continue to swim against the tide of "everyday bands" with their future projects.
© Christa Banister, subject to licensing agreement with Christianity Today International. All rights reserved. Click for reprint information.