What's Up With Hip-Hop?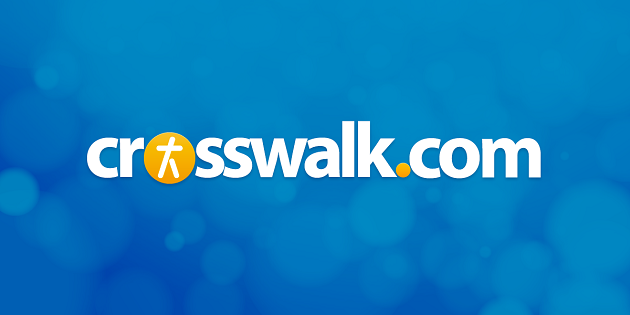 Hip-hop has struck a chord with today's young generation and is favored not only for the music, but the broader cultural influences associated with this genre. Hip-hop is ever present in all entertainment vehicles as many celebrities in sports, film, and television are closely connected with the hip-hop society. There is also strong evidence that this movement is on the rise among Christian youth, based on recent SoundScan reports as well as ongoing consumer studies.
Following are some interesting facts about this growing culture:
70% of rap and hip-hop music is purchased by white consumers. (The Source, October 99)
50% of those purchasing rap and hip-hop titles are under the age of 18. (The Source, October 99)
Research shows that serious rap fans buy one to two new titles a month, a considerably higher purchase frequency than other music genres. (CCM Update, March 2000)
Rap sales increased a stunning 31% from 1997 to 1998 and the trend remains strong. (The Source, October 99)
In 1998, hip-hop outsold all other music formats; 81 million CD's, tapes, and records were purchased. (The Source, October 99)
The Recording Industry Association of America consistently shows rap as selling more than pop music over the past two years. (RIAA)
ON HIP-HOP
"Hip-hop and rap music are king today and will probably remain."
Tom Freston, CEO, MTV Networks
ON CHRISTIAN HIP-HOP
"They [hip-hop consumers] represent a powerful purchasing group who propel the buzz of 'what's new.' They are trendsetters and masters of interpretation. The first to embrace a designer or major label, they make the label a 'big concept' fashion."
Street Trends
"It is the only new thing since the
advent
of rock musicthat trend is going to continue to grow."
The Wallstreet Journal (March 21, 2000)
"There is no lack in quality. There are several groups [Christian rap and hip-hop] that can hold their own with secular rap. So now, we have a lot of people come in and ask, 'Where's your rap section?'"
Gary Smith, Mardel #1 (Christian Bookstore in Oklahoma City)
"Rap is steadily growing and Christian kids are starting to use it as a witness to their friends. They come in and say, 'My friend is not a Christian. He listens to this. What can I get that is equivalent?'"
Chris Kutcher, Lead Music Associate, Long's Christian Books and Music, Orlando
"I think the image of rap is that because it is mostly black artists, it is for black consumers. People seem to have a hard time accepting the fact that this music will sell to a white audience, but research in Vibe magazine shows that 70 percent of urban music fans are white."
Eddy Boer, Director of Marketing, Gotee Records in CCM Update, March 2000