X2006
reviewed by Christa Banister

Copyright Christianity Today International

2006

1 Apr

COMMENTS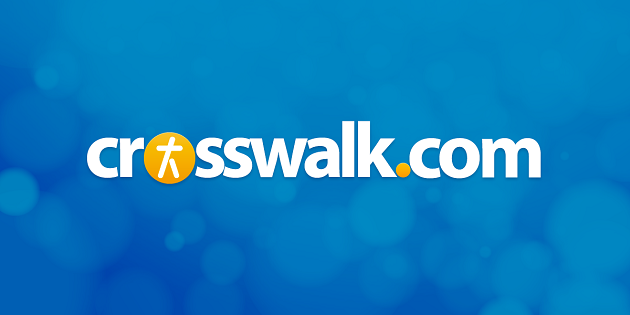 Sounds like … a combo platter of straight-up rock, punk, grunge and hardcore songs from a variety of familiar and up-and-coming Christian artists
At a glance … while calling most of these songs "hits" is a stretch, X2006 provides a solid, diverse representation of what Christian rock has to offer
Track Listing
Shut Me Out—Kutless
The Slam—tobyMac
Move—Thousand Foot Krutch
I So Hate Consequences—Relient K
Searching for a Savior—Building 429
Breathe—Jeremy Camp
I'm Not Alright—Sanctus Real
5 Minutes of Fame—BarlowGirl
The One Thing I Have Left—Hawk Nelson
Moonlight—Falling Up
Falling to Pieces—Third Day
Wake Me—Day of Fire
One Thousand Apologies—Demon Hunter
It's Dangerous Business Walking out Your Front Door—Underoath
Run for Cover—KJ—52
Suddenly—Superchic[k]
The Wait Is Over—Disciple
Back to You—Fighting Instinct
Take Away—Mainstay
Already Over—Red
While the title is a little misleading, given the fact the majority of these songs haven't even been released as radio singles yet, X2006: 17 Christian Rock Hits is still a great way to display Christian rock's diversity (and a great bargain, too, with the addition of three bonus tracks from up-and-coming rockers Fighting Instinct, Mainstay, and Red).
Like the WoW series, there's always room for debate on what should and shouldn't be featured. For instance, with the huge success of Switchfoot's Nothing Is Sound, you'd expect to hear something from them here. But that exclusion likely has more to do with red tape between record labels than anything else. What could have probably been controlled, however, is the lack of hip-hop tracks here. There's one from recent GMA Music Award winner KJ-52, but nothing else. There's plenty from the likes of GRITS, Mat Kearney, or 4th Avenue Jones that would've worked well, though maybe they're saving those for the recently established Hip Hope Hits series. Another oddity is the inclusion of Building 429's "Searching For a Savior"—clearly one of the band's more rockin' tracks, but it sounds a bit out of place here.
Aside from those minor complaints, X2006 offers plenty for those who like their music a little more on the loud side of the spectrum—whether it's the grunge-lite fare from Kutless, Thousand Foot Krutch, or tobyMac's "The Slam," the crunching hardcore of Demon Hunter and Underoath, the catchy pop/punk renderings from Relient K and Hawk Nelson, or the more accessible pop-tinged sounds of Sanctus Real, Superchic[k], Jeremy Camp, and Third Day. Considering the usual cost of $0.99 per download to put this together yourself, you're getting a lot more rock for your buck here on X2006.
© Christa Banister, subject to licensing agreement with Christianity Today International. All rights reserved. Click for reprint information.