Under Construction
Cecil Murphey

Author

2009

15 May

COMMENTS


…we shall become mature people, reaching
to the very height of Christ's full stature.
Ephesians 4:13 TEV
Driving into Atlanta the other day I saw a sign that said, "Road under construction the next 4.1 miles." Sometimes I see signs indicating curves ahead, bumps, or rough spots.
Sometimes the highway department, instead of eliminating the bumps or the difficult places, puts up a sign. The sign, supposed to be a temporary warning until the road is repaired, sometimes becomes a permanent installation. People accept the bump as a normal condition and travelers have been put on notice. The state has fulfilled all responsibilities.
It's bad enough when this happens on our roads; it's worse when the technique covers the unrepaired, unregenerated places in our lives. Many think that all they need to do is to warn people about our less commendable traits and then from then on it's up to them.
"I have trouble getting along with people."
"I have a problem with my temper."
"That's just the way I am, and people have to take me that way."
Whatever the statements or disclaimers, they actually mean, "We take no responsibility for this condition and feel no obligation to do anything about it. We admit a shortcoming, and we announce that we're going to leave things the way they are."
We winners know that we can't leave life under construction. We expect something better is on the way. We are changing. Someone has said that Christians are people "under construction." What that means is we're involved in an ongoing process. It announces an improvement, not a substitute for leaving things the way they are.
Thinking of this reminds me of some of the Old Testament characters. Jacob was a rascal at the beginning, but he changed. David failed God but always came back and repented. Young Joseph was a smart aleck and conceited. After his imprisonment and rise to the throne, the Bible pictures a different Joseph. He now shows compassion and tenderness. These were all people under construction. They didn't just remain content with what they were. They were on the forward march.
The Apostle Paul in the Book of Ephesians tells us that we are in a process of growing. God never intended that we remain the same. In that same passage, it speaks about not being children anymore, tossed to and fro by doctrines.
None of us have reached that place of full maturity, but winners recognize that we are Christians still under construction. We never allow statements such as "That's the way I am" as a statement of excuse. Rather, it's the beginning of change. We recognize that may be the way I am now, but I'm not going to stay that way. We winners constantly move toward maturity.
God, thank You that I'm a person under construction. Help me to be mature and never be satisfied with life the way it is, but rather always moving closer to You. Amen.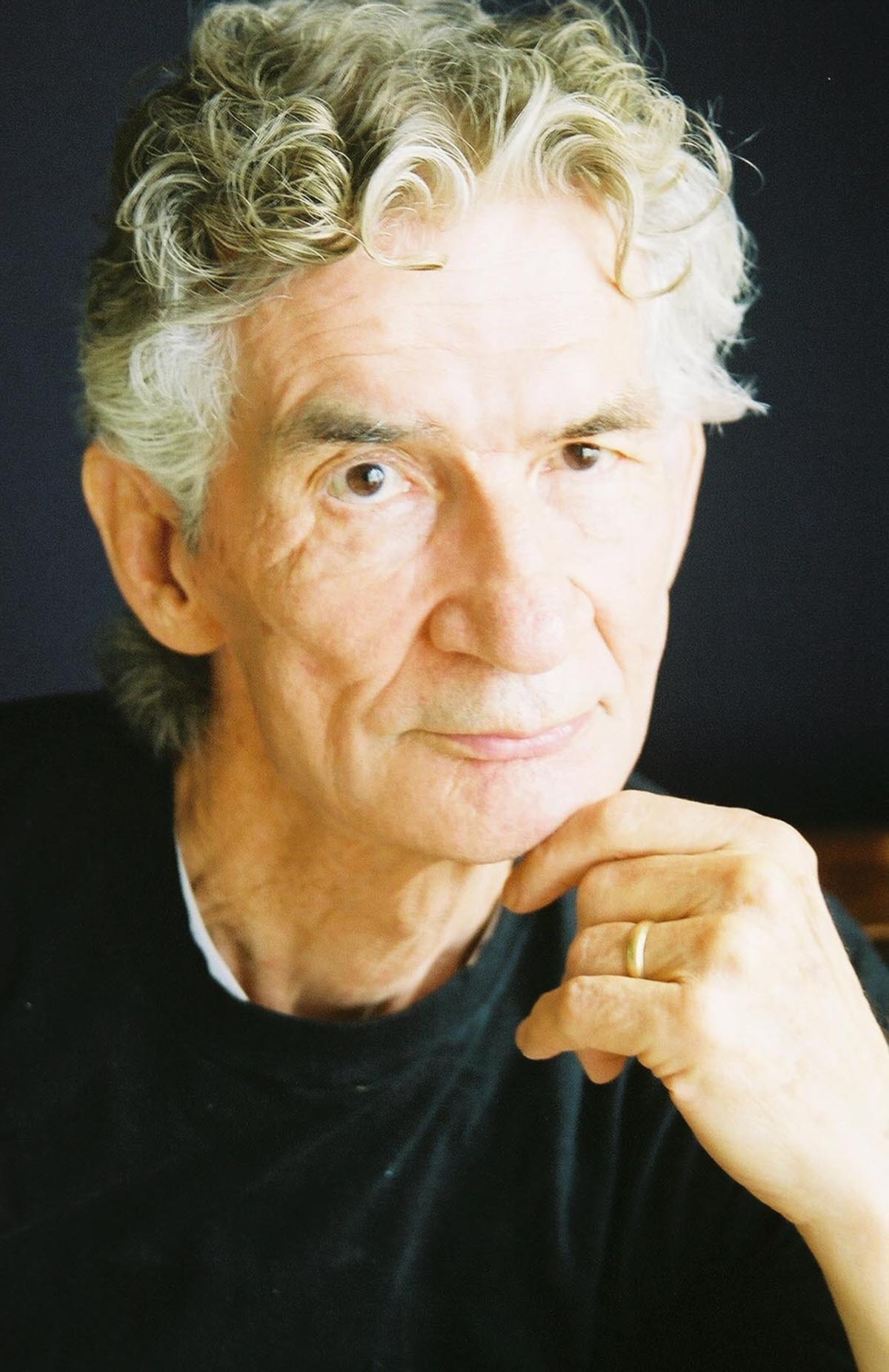 Cecil Murphey has written dozens of books on a variety of topics with an emphasis on Spiritual Growth, Christian Living, and Caregiving. He enjoys preaching in churches and speaking and teaching at conferences around the world. Cec loves meeting the people who have benefited from reading his books, saying that interacting with them stimulates his mind and nourishes his soul. He lives in the Atlanta area with his wife Shirley, a wonderful woman and former editor. They have three grown children.
You can read or sign up for the Invading the Privacy of God weekly devotional by Cecil Murphey on Crosswalk.com by clicking here.
Excerpts from Devotionals for Winners used with permission from the author.
Original publication date: May 15, 2009