Seven Steps Toward Knowing God's Voice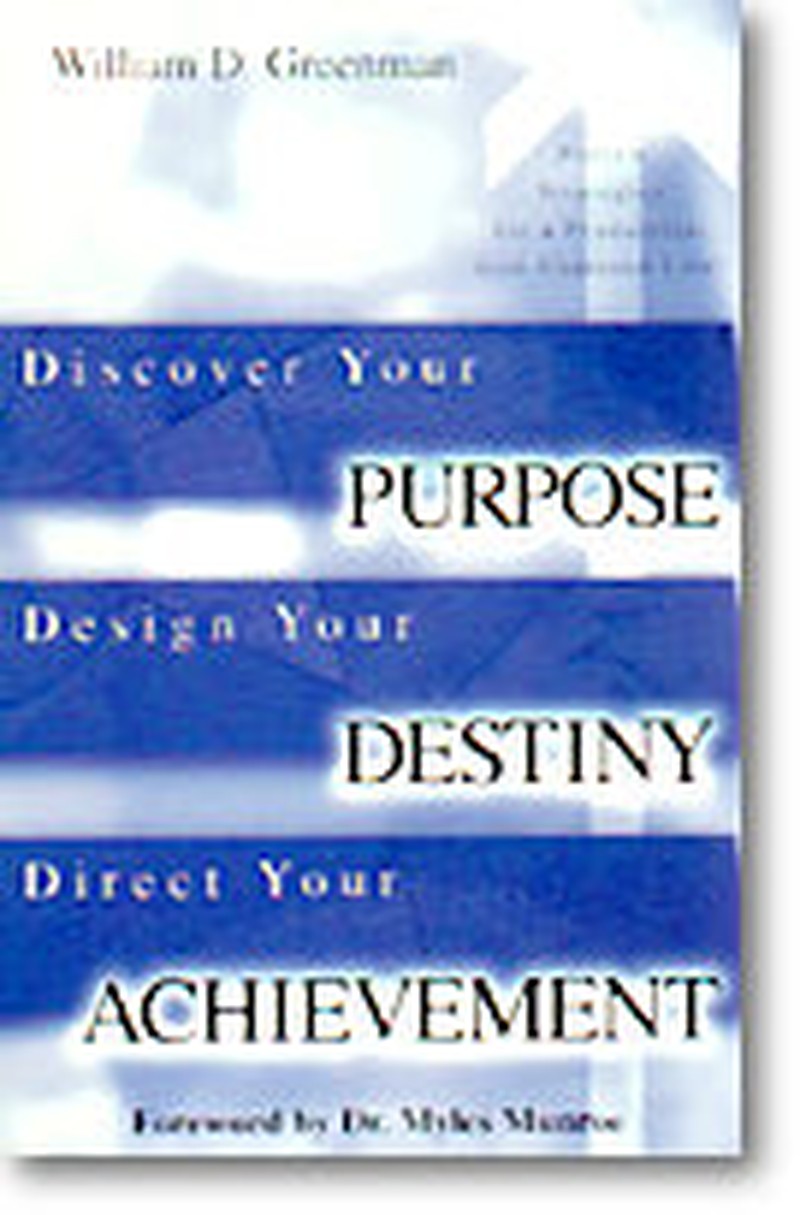 Once you begin to recognize the voice of the Holy Spirit, there is the desire to confirm that what you are hearing is actually His instruction. The Lord has established several ways in which you can confirm His leading.
Seven steps toward confirming that what you heard was from God:
Prayer. One of the ways God rewards His children who seek Him is through an ever increasing ability to hear His voice. Don't monopolize your conversation with God - take time to sit quietly and listen so that He may speak His will. Get rid of the distractions of TV, phone, or other people when you pray. (Matt. 6:5-7)

 

Inner peace. If God is giving you a vision or dream that reveals His purpose for your life, He will always confirm it with the feeling of peace within you. As you think about what you believe is His will for your life, do you have a peaceful feeling inside - or an uneasy feeling? (Gal. 5:22)

 

The Word of God. The purpose God gives you will never contradict the Bible, but will always be in line with it. God uses different methods to confirm His will. Illumination is when you are reading the Bible and a particular verse seems to leap off the page at you. Repetition is when the Bible verse pertaining to your purpose comes across your path several times - spoken by a friend, read in a book, heard on the radio, or found in the Bible itself during daily reading. References are when specific Scripture references drop into your mind. When you look them up they point you toward - or away from - your idea, depending on whether God is the author of that idea. (Ps. 119:105, 2 Tim. 3:16)

 

Wise counsel. A wise counselor is someone who is already experienced in the area you discuss with him. He or she has the ability to add substance to your ideas and plans. For example, if you need wise counsel in the financial arena, you talk to someone with the expertise in money matters. (Prov. 12:15, Prov. 13:10, Prov. 19:21)

 

Circumstances. The Lord can manipulate and control natural circumstances to confirm His Word through everyday happenings in your life. While this is an exciting occurrence, it should be only a part of the process of discernment.

 

Supernatural happenings. God uses the supernatural - visions, dreams, angels, and burning bushes. Do not use supernatural happenings as the only means of confirming the purpose and ideas God may impart to you. Such happenings are rare when compared to the total time span of biblical history. (1 Cor. 14:29, 2 Cor. 4:4)

 

Timing. When the six steps of confirmation listed above are in agreement, you can be sure that God has spoken to you to confirm the word He has revealed to your heart. But if you launch out before His perfect time dictates you can fail miserably. You must continue to seek Him concerning the correct moment for stepping out and acting on that purpose. (Ecc. 3:1)

 
Materials from Discover Your Purpose! Design Your Destiny! Direct Your Achievement! Proven Strategies for a Productive, God-Centered Life! by William D. Greenman, copyright (c) 1998. Used by permission of Destiny Image Publishers, 167 Walnut Bottom Road, Shippensburg, PA 17257.
William D. Greenman is former director of Circus Alleluia Ministries. He also served on the staff of Metro Christian Fellowship in Kansas City for several years. His current ministry, G.COM International, directs the planning and production of many educational and training tools to aid individual Christians in accomplishing God's purpose in their lives. He lives in Kansas City with his wife, Melanie.