Earned Retirement – or Hedonism?

This week I ran into a friend I'll call Sam. I had not seen him in several years. You know how the conversation ultimately gets around to the question, "What are you doing?" Sam told me was retired and was doing absolutely nothing. He had put in his 30 years with a big company, and so at age 53 he was getting what he said he worked his whole life for.
Frankly, I was flabbergasted. At a young 53 and with children now just leaving for college, Sam has more time, money and energy than ever before. And he chooses to do nothing?
Is the only goal of our working life to get to the point we can stop working? If so, then it confirms the picture that work is just a bitter pill to be endured until the moment you can escape it.
In an issue of Ministry Toolbox, Pastor Rick Warren talked about hedonism. He said "the number one goal of a hedonist is to feel good, be comfortable, and have fun. It's the worldview that Hugh Hefner founded Playboy magazine on. He willingly acknowledges he is a hedonist. It's not just playboys who are hedonists, though. In fact, someone who lives for the goal of retirement is a hedonist. If the whole goal of a person's life is to simply do nothing, live a self centered life, and make no contribution to the world, that's hedonism."
So how would you like to stand before God on judgment day and say, "When I began my adult life I spent the first 30 years in a job I hated and then I spent the next 30 years looking at my navel. Now what kind of 'treasures' do I have in store here to enjoy for eternity?" I strongly suspect your 'reward' would be to continue the boring nothingness of having no goals and no worthwhile work.
I know that's not what you want for your legacy.
---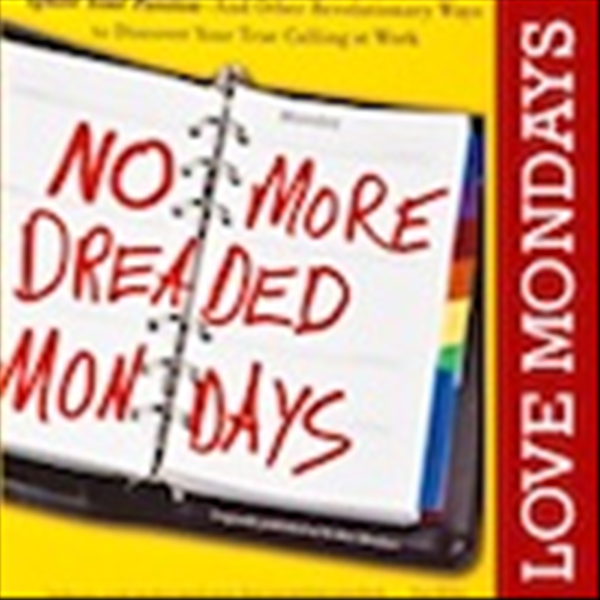 Dan Miller is today's leading authority and personality on careers and 'Work You Love'. As bestselling author of 48 Days To The Work You Love, No More Dreaded Mondays, and many others, Dan reaches thousands of people every month in his newsletter, podcast, and blog with the best trends and opportunities in the workplace and small business. For more information, visit http://www.48days.com..