Jason's Story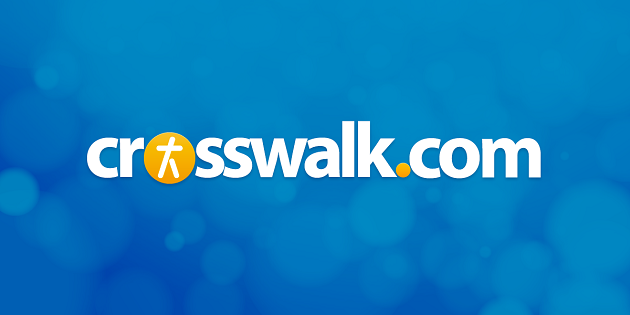 My 6 year old son has Hydrocephalus, Secondary Stenosis, Strabismus, he is shunted and has hypermobility in all muscles. He attended public school for one year in an Early Childhood program. I was told by his M-Team that he would always need Physical and Occupational Therapy, he would probably never be able to do math well, and he would require a special computer because he will never be able to hold a pencil long or tight enough to write legibly.
I decided to homeschool Jason for none of these reasons...these were the reasons I felt I could not homeschool him! But Jason is extremely sensitive to noise, it causes him great pain. He can not ask for help when this pain hits...he just gets disorientated. I knew he would be affected by the cafeteria, the lunchroom and even busy hallways with lockers slamming. I knew he would be in danger there. I was treated like an over protective Mom when I shared this with the administration at the new school he had to move to for Kindergarten.
I began to Homeschool Jason this past September. He is thriving. He has learned to read using, "How to Teach Your Child To Read In 100 Easy Lessons," he does all the A Beka math curriculum...no problem! He writes all his letters beautifully and is doing memory work of Bible scriptures!
This boy was given the worst of labels by the public school system...labels he probably would have lived up to...or should I say down to. My son is hungry to learn and learning at a rate they told me was impossible! They told me he would never be expected to finish a paper...it would be too hard on his muscles and way to much to expect.
Our last trip to the physical therapist was quite interesting...she wanted to know what type of work we had been doing at home because his muscle strength had increased to the point that she said we only have to come back once a month. Our secret? We were requiring him to do the writing himself...that's what strengthened his muscles...using them!
Mom's of special needs kids...follow your heart, not the warnings of a system that puts limitations and labels on children and make it clear from the start that they expect nothing of your child! A child will do what he's expected to do...be it a little or a lot!