New and Improved?
By Rick Boxx
August 29, 2011
The first time I experienced "Redbox" I was very impressed. They mixed innovation and efficiency to provide inexpensive entertainment. Their low price, latest releases, and 24/7 accessibility was a winning business formula.
My latest trip to Redbox, however, was a different story. Redbox's new and improved version was certainly new, but not so improved. The screen was harder to navigate, the selection wasn't as current, and they increased the price 10%.
Revelation 21:5 says, "He who was seated on the throne said, 'I am making everything new!' Then John went on to describe the amazing new and improved Holy City. When God does something new, it really is improved.
Before you roll out a new product or service, make sure your customers perceive it as improved, as well as new.
Start an Integrity Book Club in your workplace beginning August 1st. We provide an easy way to impact your workplace starting with the great classic book:
Your Work Matters to God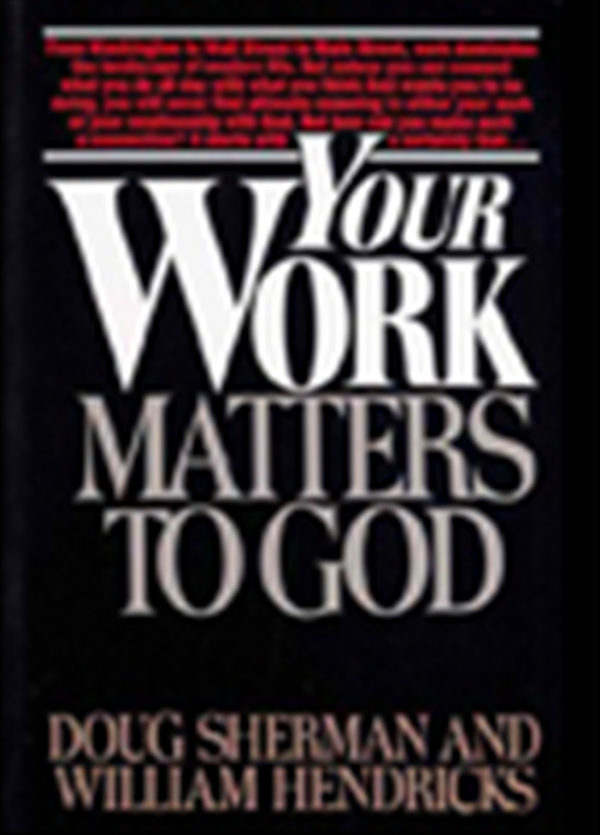 Contact Rick Boxx at www.integritymoments.org, and to learn more about Integrity Resource Center go to integrityresource.org.