The Dentists' Dilemma
By: Rick Boxx
January 5, 2012
Ed's been in a partnership for 30 years. According to Ed, both partners were unbelievers when they began their dental practice, but over time Ed became serious about his faith. His partner began going to church and even tithing for awhile, but recently had stopped both practices.
Ed wanted to know if he should leave the partnership due to feeling unequally yoked.
Although we're taught not to seek out unequally yoked situations, Paul also had instructions for those who were already unequally yoked.
In 1 Corinthians 6:20 he taught, "Each one should remain in the situation which he was in when God called him."
God has a plan for our businesses. I recommended Ed stay and ask God to use him in the life of his business partner.
Whether you're sitting at the CEO's desk, the middle manager's cubicle, or a card table in your living-room-based startup, EntreLeadership provides the practical, step-by-step guidance to grow your business where you want it to go. Purchase EntreLeadership here.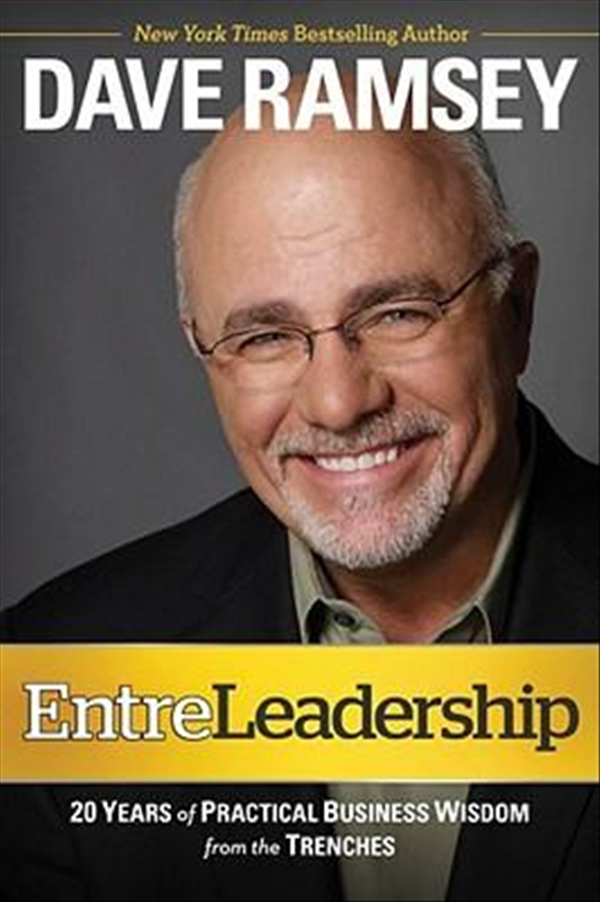 Contact Rick Boxx at www.integritymoments.org, and to learn more about Integrity Resource Center go to integrityresource.org.