Relationship Sales
By: Rick Boxx
November 11, 2014
When I was a commercial banker our bank tried to differentiate ourselves by being relationship bankers. This meant that we preferred handling all of our customers loan and checking account needs, not just an occasional transaction. Handling everything was more profitable and lasting.
Oftentimes, however, the customer wanted the lowest interest rates on their loans. If someone else would offer a lower rate, oftentimes our customer would sacrifice our relationship for the lower price.
This can be handled gracefully, but sometimes the customer left broken relationships and pain in their wake.
Romans 13:10 teaches, Love does no wrong to a neighbor; therefore love is the fulfillment of the law.
Love doesnt mean you have to continue a business relationship indefinitely, but the way you end those relationships should be considerate, not harmful.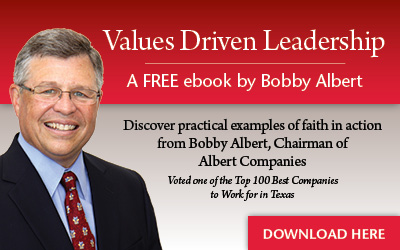 Learn more about Rick Boxx and Integrity Resource Center