August 24
God and my past
I happen to know too many people who are haunted by their pasts.
Perhaps they can't shake the memories of their own moral breakdowns. Or maybe they suffered abuse from people they were powerless to resist. The stories emerge long after people have become adults, stories of sexual molestation and harsh abuse, and they just break your heart. They break God's too.
The great work of Jesus Christ brings forgiveness of sins and release of guilt from sinners, no matter how long ago the crimes. The great work of Jesus Christ also helps set people free from ancient prisons of hatred and long-ago humiliation, fear, and hurt. "He lifted me out of the slimy pit, out of the mud and mire; he set my feet on a rock and gave me a firm place to stand. He put a new song in my mouth, a hymn of praise to our God" (Psalm 40:2,3).
Jesus helps us even when we can't forget. He helps us let go, move on, and regain our joy. His gospel is always creating new things out of the old, keeping our eyes eagerly looking ahead through the windshield instead of obsessing over the rearview. He gives sad hearts a new song to sing.
---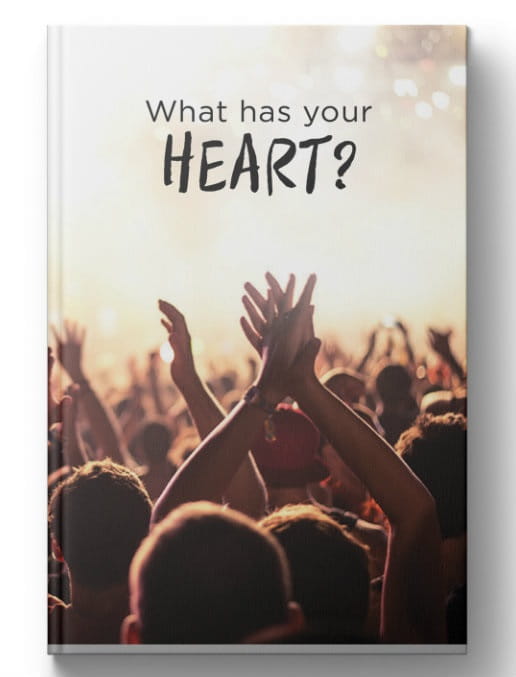 Clear the clutter in your life and realign your heart toward Jesus!
Whatever has your attention has your heart. And in the busyness of today's world, it's easy to focus so much on the day to day that we forget who really matters: Jesus.
We want to help you clear the clutter in your life—so you can focus on what truly matters—by sending you a captivating new book by Pastor James Hein called What Has Your Heart?
What Has Your Heart? is our thank-you for your donation by August 31 to help reach a $105,000 goal to enable Time of Grace to make much-needed upgrades in our video production—and engage more viewers via TV, social media, Roku, YouTube, and Your Time of Grace just to name a few!
Request your copy when you give today—and start taking new steps in realigning your heart toward Jesus!
For more from Time of Grace visit them at TimeofGrace.org.