A model of obedience
Diana Kerr
Growing up, my mother was always good at nudging me out of my comfort zone. I remember one specific instance as a kid when she sent me up to the counter at McDonald's so I could sheepishly inform them, "Um, my Happy Meal didn't have a toy in it. Could I please still have a toy?" I dreaded those moments, but when Mom pushed, you obeyed.
Have you ever noticed that Jesus' first miracle resulted from his mother's urging? While at a wedding where the wine had run out, Mary approached Jesus with a classic motherly nudge. "When the wine was gone, Jesus' mother said to him, 'They have no more wine.' 'Dear woman, why do you involve me?' Jesus replied, 'My time has not yet come.' His mother said to the servants, 'Do whatever he tells you'" (John 2:3-5).
It's almost humorous how Mary dismissed Jesus' resistance. And we know what happened next. God in human form set aside his own desire to obey his mother. In Jesus' mind, the timing wasn't ideal, yet even he was not above obedience to his mother. The Son of God did not forget that he's also the son of Mary.
You may not always agree with your parents or those whom God has placed in authority over you. You may not always be up to the task they ask you to do. But God calls you to obey them and honor them nonetheless. Often, they're blessed with a vision and understanding greater than your own.
---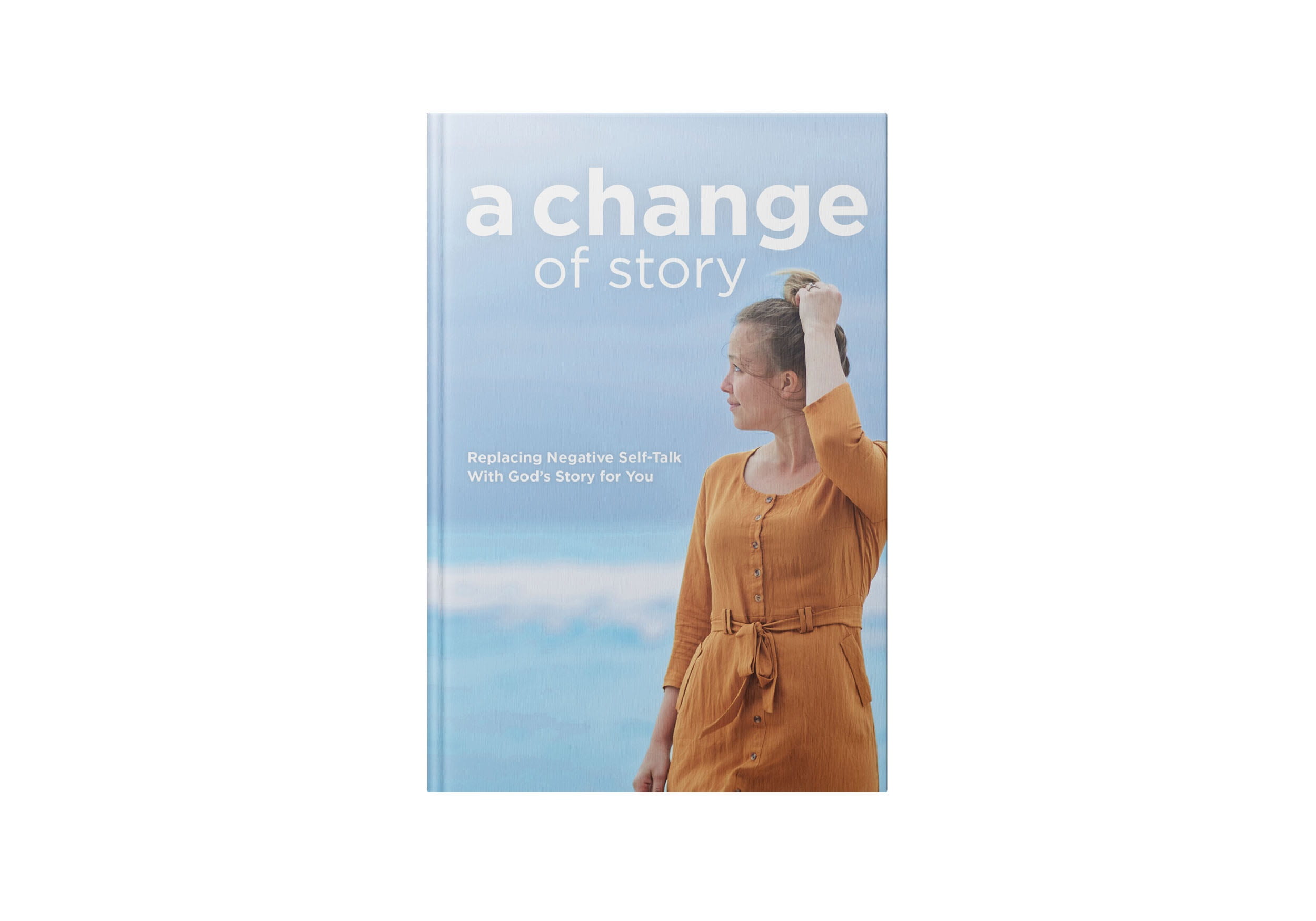 Get the true story—God's story—about yourself!
A Change of Story will help you listen to the story that really matters, so you can live in God's story of light, love, and grace through Jesus. You'll learn how to conquer those negative thoughts and embrace the truth that you're God's much loved and forgiven child.
For more from Time of Grace visit them at TimeofGrace.org.