Memories
Pastor Mark Jeske
Sad to say, Memorial Day usually means "no school," "national holiday," "extra-long weekend," "family picnic," "gotta get to the lake to put the pier in," and there's a spike in highway fatalities. What it doesn't evoke enough is memories, memories of the people who fought, were wounded, and died in the name of protection and freedom for others. That's why Americans have a day off.
As you enjoy some extra time for travel, recreation, and feasting with friends this weekend, you might pause a bit and remember the human cost of freedom: 416,800 Americans died in World War II; 383,600 from the UK; 217,600 from France; 3,000,000 to 4,000,000 Chinese; and somewhere between 8,800,000 to 10,700,000 from the Soviet Union. What a debt we owe these people and their bereaved families! Some are known to us by name; millions of others who just disappeared are known only to God.
The ultimate in laying down one's life was the willing sacrifice that Jesus Christ made on behalf of a world of sinners. He invites those who appreciate his loving gift to love others in response:"My command is this: Love each other as I have loved you. Greater love has no one than this, that he lay down his life for his friends. You are my friends" (John 15:12-14).
Here's the greatest memorial of all—Jesus Christ calls me his friend.
---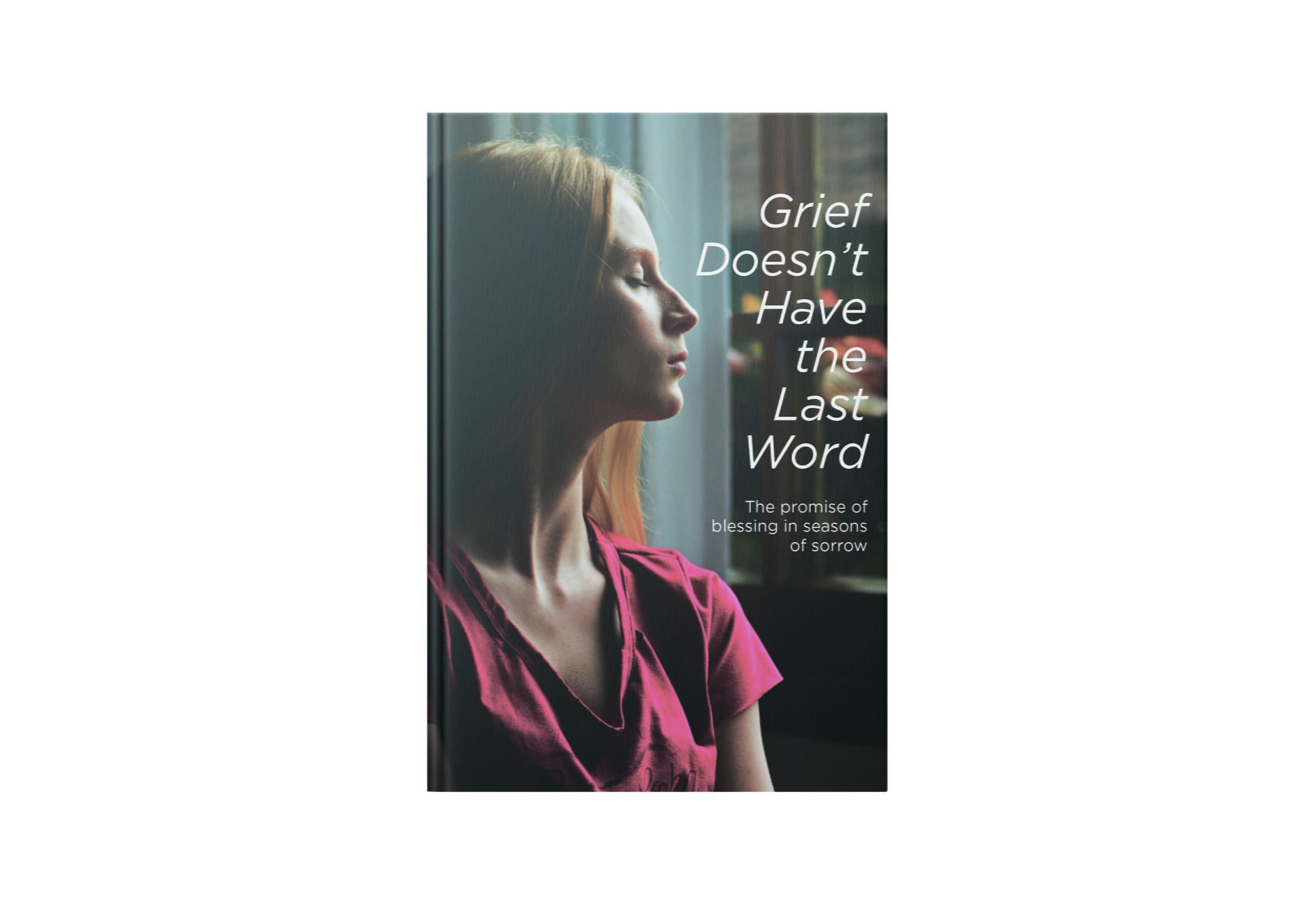 Challenge Grant makes your gift worth TWICE as much!
Generous donors have stepped forward with a $50,000 grant—and they're challenging friends like you to meet it in full!

That means your gift will be worth TWICE as much to help share the timeless truths of God's Word through television and digital outreach.
When you give, we'll say thanks by sending you our new book, Grief Doesn't Have the Last Word. It will encourage you about how much God loves you, how he brings great blessings out of losses, and how he's making things turn out for your good. 
For more from Time of Grace visit them at TimeofGrace.org.