Surrounded by Blindness
Linda Buxa
"How, then, can they call on the one they have not believed in? And how can they believe in the one of whom they have not heard? And how can they hear without someone preaching to them?" (Romans 10:14).

Years ago I visited the Green Grotto Caves in Jamaica. These mile-long caves have a fascinating history. Christopher Columbus landed two miles from this spot in 1494. The Spanish hid there when the English took over the island in the 1600s. Runaway slaves used them as a hideaway. Pirates and smugglers have used them too.

In the middle of all this though, in the crystal-clear subterranean lake, fish have been swimming, blindly unaware of what's going on around them. Literally blind. Without light, these fish never developed the ability to see.

You may not know it, but you live in a whole lake of blind people. You might be involved in a bunch of church activities, but your neighbors still have never heard about Jesus. Your friends and coworkers might have heard but can't see how Jesus could impact their lives.

The enemy is doing everything he can to keep them blind: "The god of this age has blinded the minds of unbelievers, so that they cannot see the light of the gospel of the glory of Christ, who is the image of God" (2 Corinthians 4:4).

If you don't tell them, they will never know. If you don't show them, they might never see. It's a great privilege to help change their eternity.
---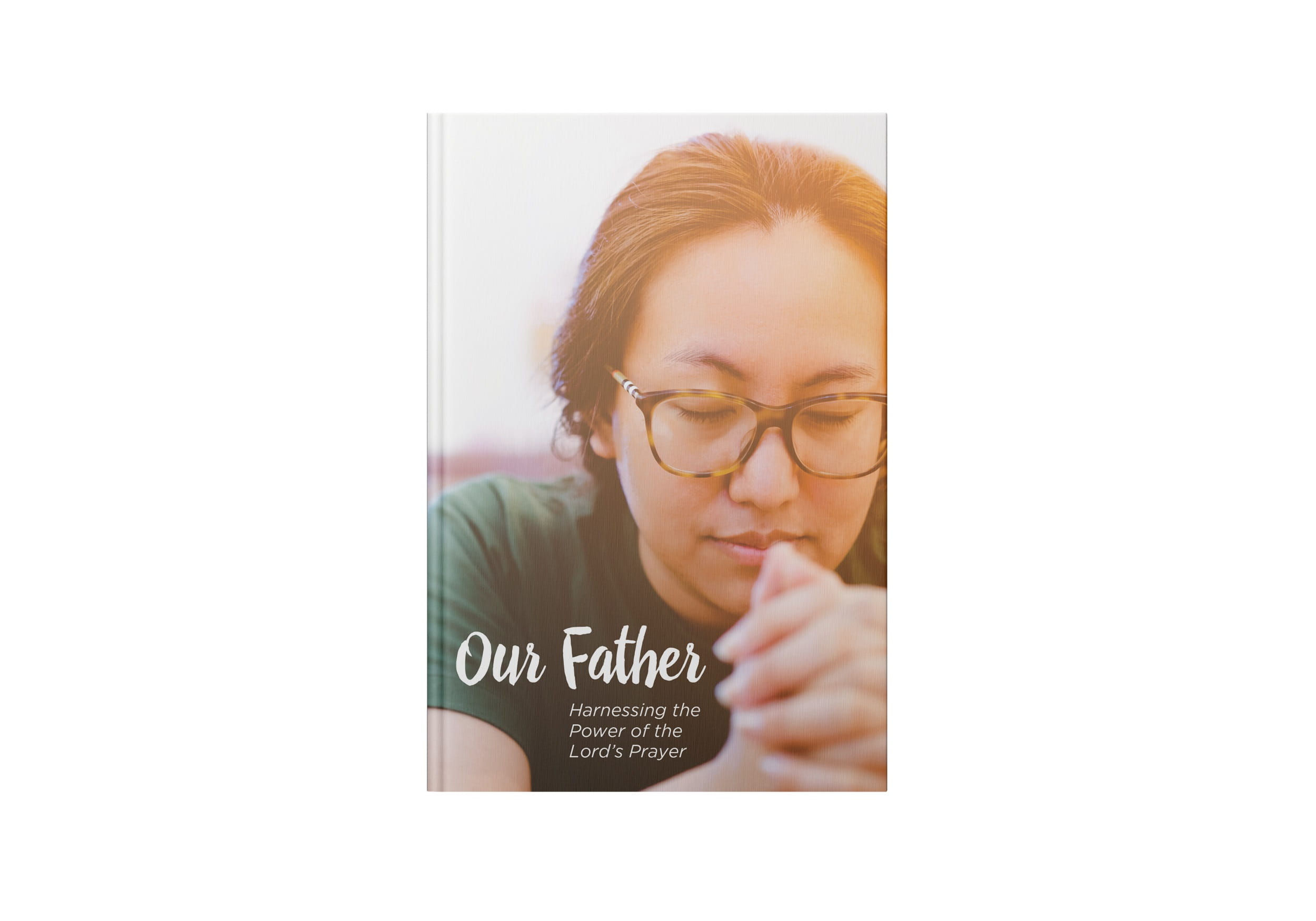 Harness the power of the Lord's Prayer!
Our Father is a small book with big insights. It gives you a behind-the-scenes look at the very meaning of the Lord's Prayer. With each phrase devotionally unpacked, you'll be more than inspired. You'll be empowered! 
For more from Time of Grace visit them at TimeofGrace.org.