February 7
God's motif
Jason Nelson
The origin of our word motive can be traced to an old French word: motif. It conveys the idea of causing movement; an underlying stirring that pushes itself outward. Great works of music have motifs you can hear. Decorators hold their designs together with motifs you can see. God always operates with a motif you can believe in.
What moves God? The list of things that stir his heart is long, but one motif always comes through. "We know and rely on the love God has for us. God is love" (1 John 4:16). Love is God's essence and the motivation for everything he does. Love caused him to create people to express it to and not abandon them when they became unlovable. He led wandering Israelites with his big loving glory so they would go where he would keep his promise to save the world by sending his Son as the Jewish Messiah. He upset the apple cart many times in history so your ancestors would have to pick up the pieces and migrate in the direction of his love for you. When the noise of a conflicted world muffles God's motif, you can hear it in the peace of God that surpasses understanding. When the fog of trouble—lots of trouble—obscures God's motif, it streaks through so we can see solutions to our problems. There is no question about what moves God.
The question is, Does what moves God move you?
---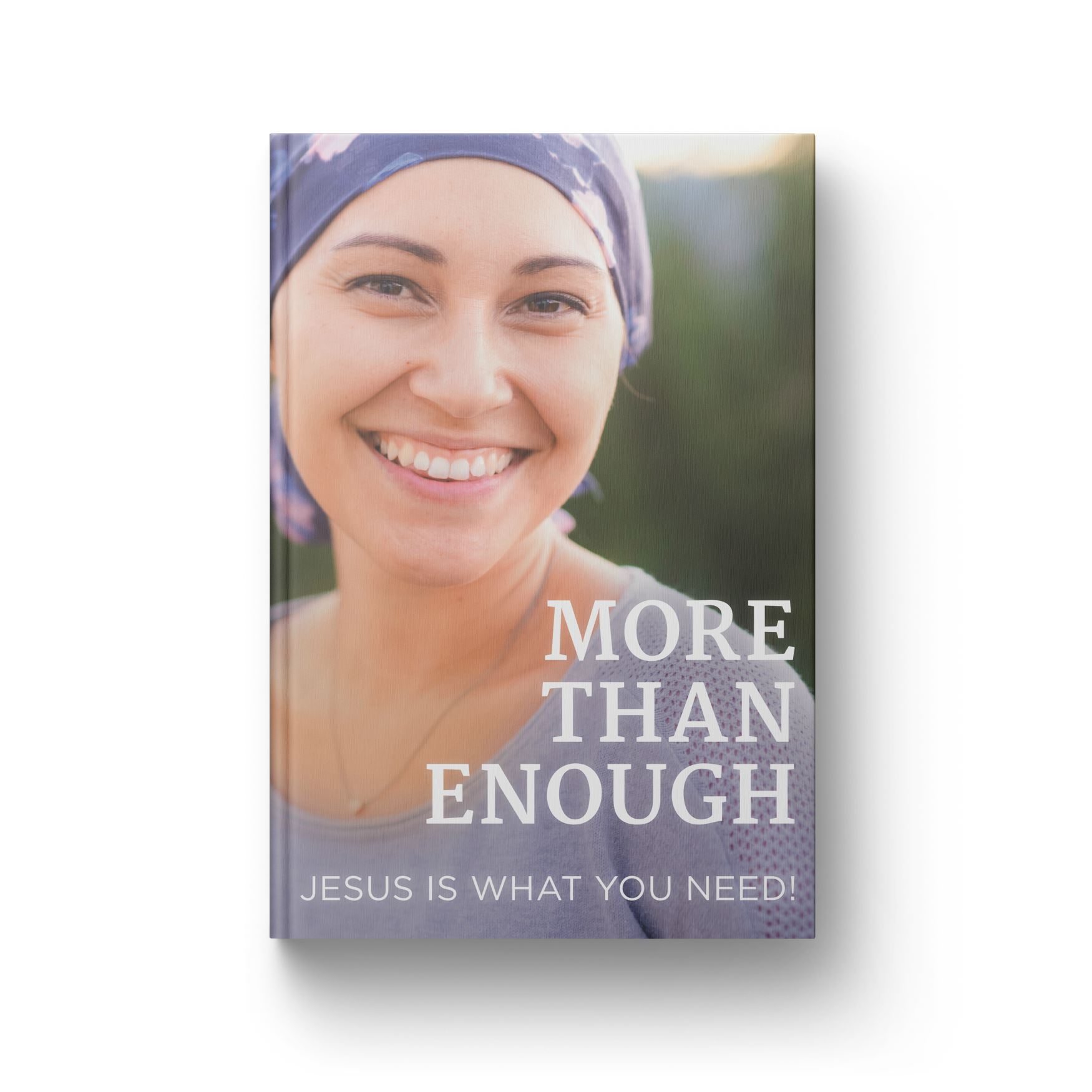 Urgent goal for an urgent need!
Help reach a $116,000 goal by February 28 to reach a generation of young people who are disengaging from their faith . . . and are increasingly leaving the church.
And when you give today, we'll send you the book More Than Enough to say thanks for helping share Jesus' love with more young people. As you face circumstances in life that cause you to doubt and worry, the empowering truth from this book will remind you all over again of the greater reality that's in your life. And that's Jesus.
For more from Time of Grace visit them at TimeofGrace.org.