May 19
Being a tourist
Linda Buxa
As a military family, one perk of transferring was being tourists in each new location. In Alaska we hiked mountains, fished, saw whales and bears, and visited glaciers. After moving to Washington D.C., we took family pictures in the Rose Garden, Mount Vernon, every monument (multiple times), and numerous battlefields. Moving to California meant we explored places like Lake Tahoe, San Francisco, and all of southern California's theme parks.
Now that we've left military life and settled down, it's easy to get stuck in a comfortable routine of "been there, done that." Most cities recognize that most citizens succumb to this, so they offer a "tourist in your own town" promotion. For free or reduced rates, you explore the town to remember how many good things there are to be found among the familiar.
It's easy to take a "been there, done that" attitude when we hear old familiar Bible stories too. This is why we need to do a "tourist in my own Bible" promotion. Look with fresh eyes and rediscover the many good things among the familiar. Appreciate how each of these good stories led to the greatest part of the story: Jesus.
Rediscover the truth that "the word of God is alive and active" (Hebrews 4:12).Then close the book, being even more in awe of our God, who will take us to heaven where we will not be tourists but eternal residents.
---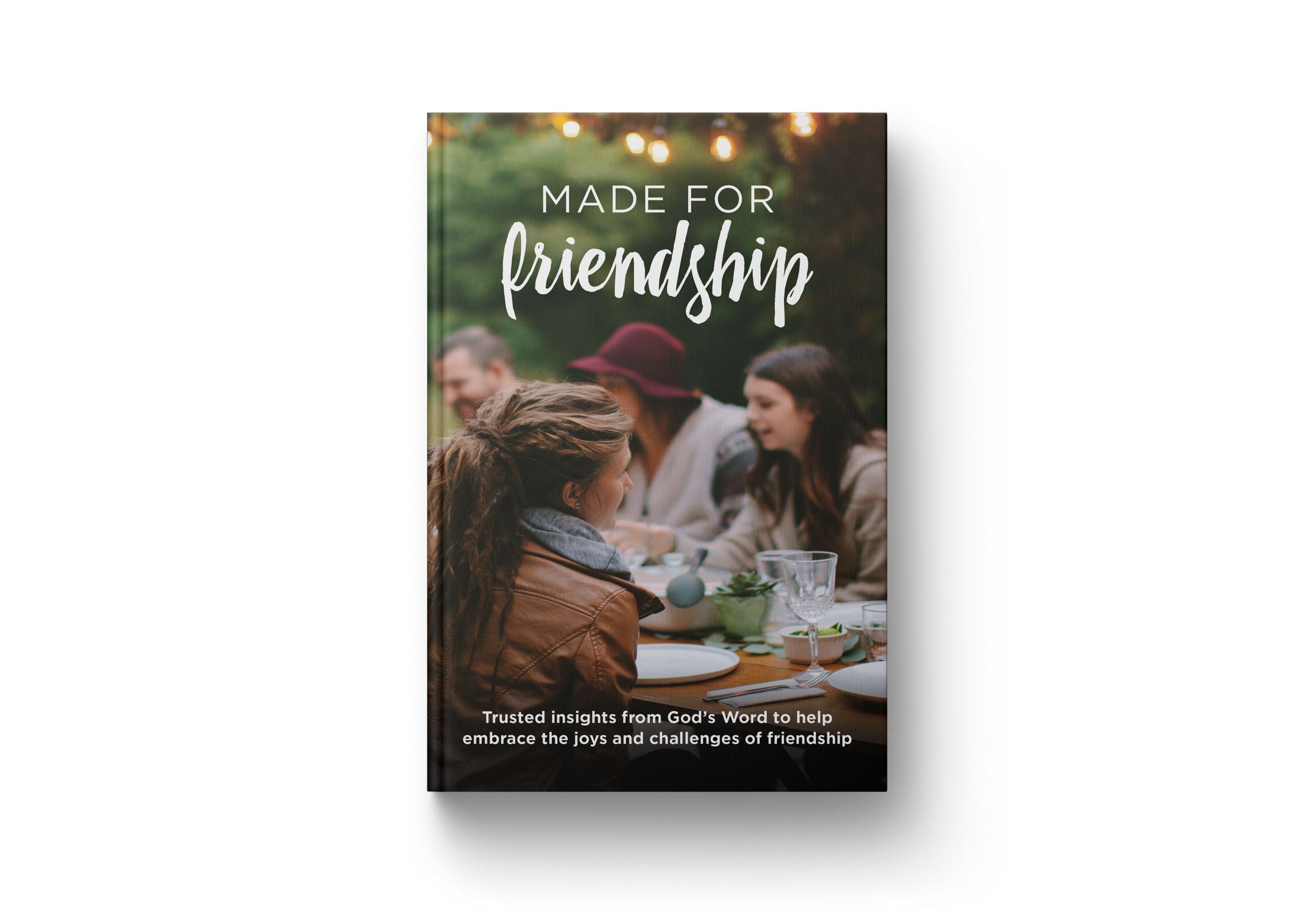 Matching Grant doubles your gift!
A generous donor family that's excited about taking the timeless truths of God's Word to more people has offered a $50,000 Matching Grant—to encourage friends like you to help match it in full.
This Matching Grant will make your gift today worth TWICE as much to help take God's Word even further through television into areas of our country where the good news of gospel freedom is needed most.
When you give, we'll say thanks by sending you a copy of our new book, Made for Friendship. It'll give you insights from God's Word to help you embrace the joys and negotiate the challenges of your friendships to make them the best they can be.
Double my gift to spread the gospel!
For more from Time of Grace visit them at TimeofGrace.org.