10 Practical Tips for Family Devotions This Christmas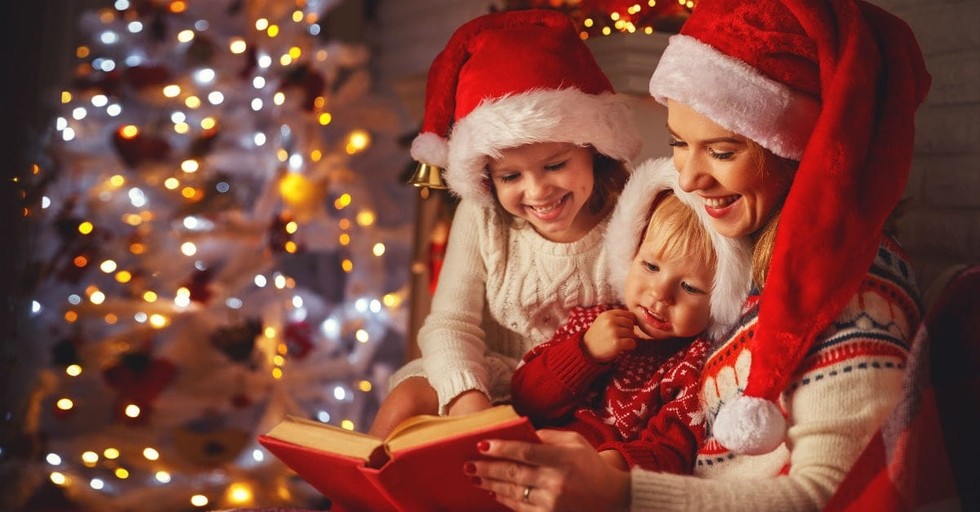 When looking to reflect and celebrate the Advent Season as a family, it's important to keep some key elements of our devotional activities front and center. Christ is sole reason for Christmas; everything we do reminds, or causes us to reflect upon Him. If we can accomplish daily focus on Jesus, then our Christmas is bound to mean more this year than ever before.
There is an intimacy created when we experience Scripture together as a family. The power of God's spoken word has the ability to meet us right where we are, separately and together, simultaneously. Take the time this Advent Season to intentionally sit as a family and allow Him to minister to and prepare our hearts.
Families need this time, if only for the Advent season, to reconnect and bond together as they walk through this season of celebration. Perhaps divorce lingers on the horizon as fights fill the hallways of our homes; maybe our kids have been the victim of bullying and we've had to watch their innocent light burn down to just a flicker. This holiday may be bringing with it the celebration of a new addition to the family, or union of a blended one. Jesus is amidst every circumstance we live through.
Photo credit: ©Thinkstock/evgenyatamanenko